Español
Aquí compartimos noticias e información en Español.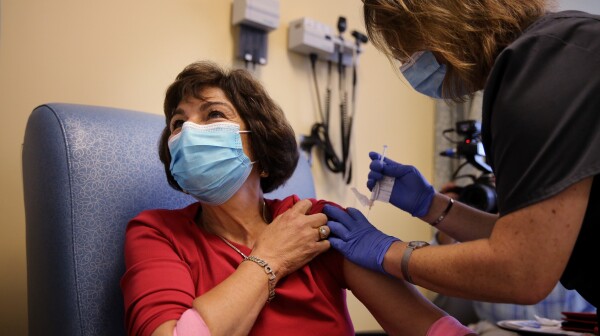 Una guía sobre cuándo y dónde recibir la vacuna contra la COVID-19.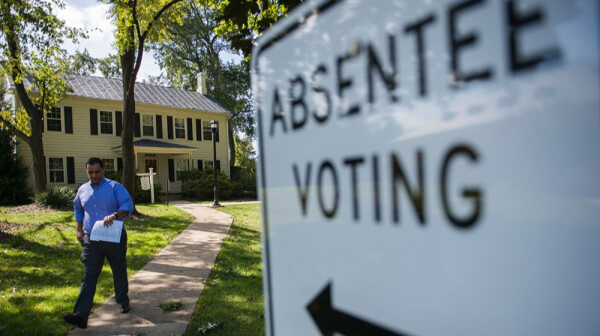 Las nuevas leyes hacen que sea aún más fácil votar este año en medio de la pandemia de coronavirus.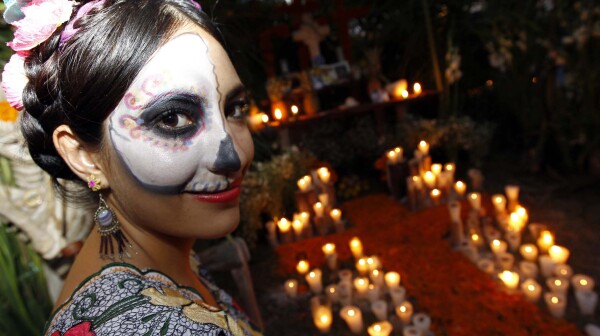 Join AARP Nevada and dozens of other local community organizations to celebrate a centuries-old tradition rooted in Latin American cultures, this Friday through Sunday, Nov. 4-6, from 4-9pm at the Springs Preserve. The Springs Preserve will present its colorful ninth annual Día de Muertos (Day of the Dead) event.