AARP Nevada
Up-to-date news from AARP for Nevadans 50+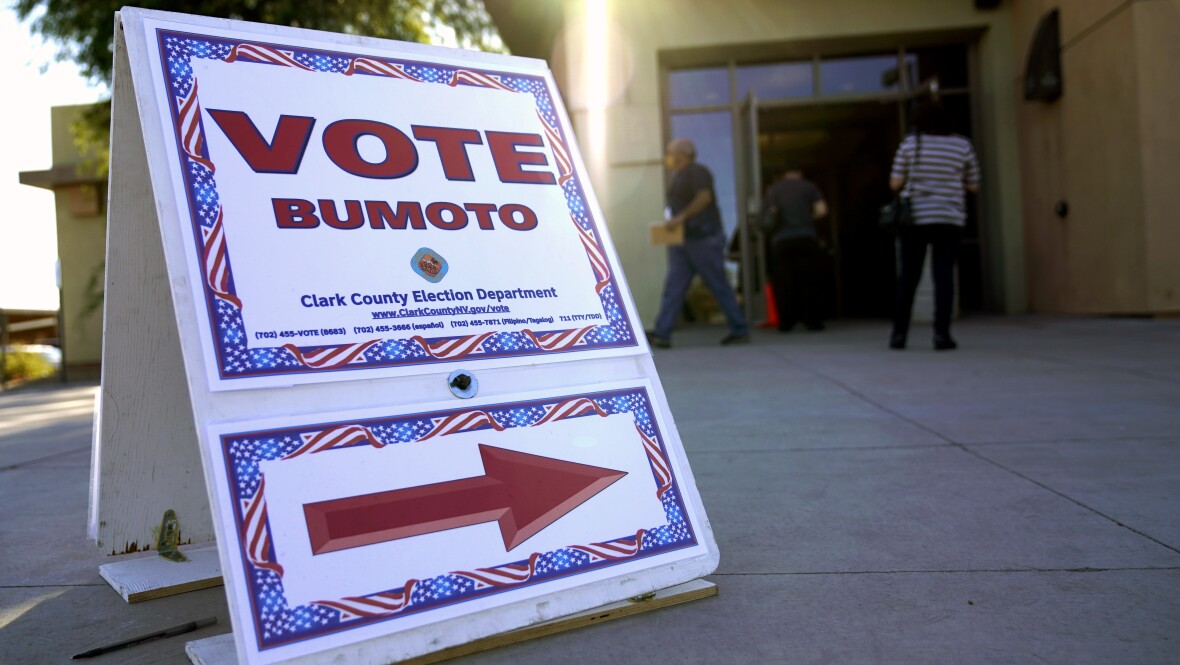 NOV 23, 2022
Ballot-by-mail voting is offered to every registered voter in Nevada, and you can vote early and in person at any voting location in your county.
OCT 20, 2022
A guide to when, where and how to get a COVID-19 vaccine or booster.
SEP 28, 2022
Join us for a FREE special night of laughs for family caregivers featuring comedian and caregiver himself, Jesus Trejo. As seen in his latest comedy special, "STAY AT HOME SON," Trejo is no stranger to the rewards and challenges of caring for loved ones. His take on the lighter side of family is relatable, informative, and most importantly, hilarious.
MAR 25, 2020
Resources for updates, home health visits, food banks, grocery access and meal delivery.