AARP Nevada
Up-to-date news from AARP for Nevadans 50+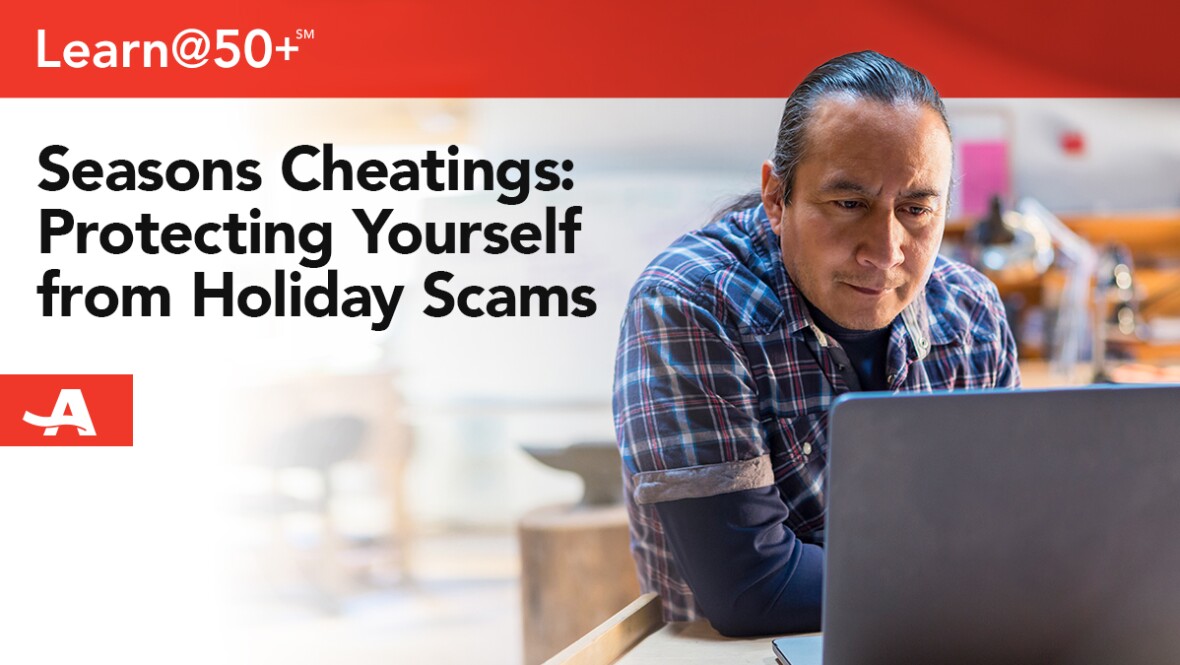 NOV 11, 2019
The biggest shopping season of the year is, unfortunately, also the biggest scamming season. Criminals are out in force during the holidays trying to steal your money and personal information. Learn about ways to help protect you and your loved ones.
NOV 7, 2019
The free tax preparation program is a key program in our community.
NOV 7, 2019
Members and Volunteers Welcome to Join us on Monday, November 11th in Downtown Reno.
NOV 7, 2019
The end of the year is a time filled with joy and comradery as we celebrate the holidays and one another. At AARP Nevada, the work we do could not be possible without the dedication and hard work of our volunteers.