AARP Nevada
Up-to-date news from AARP for Nevadans 50+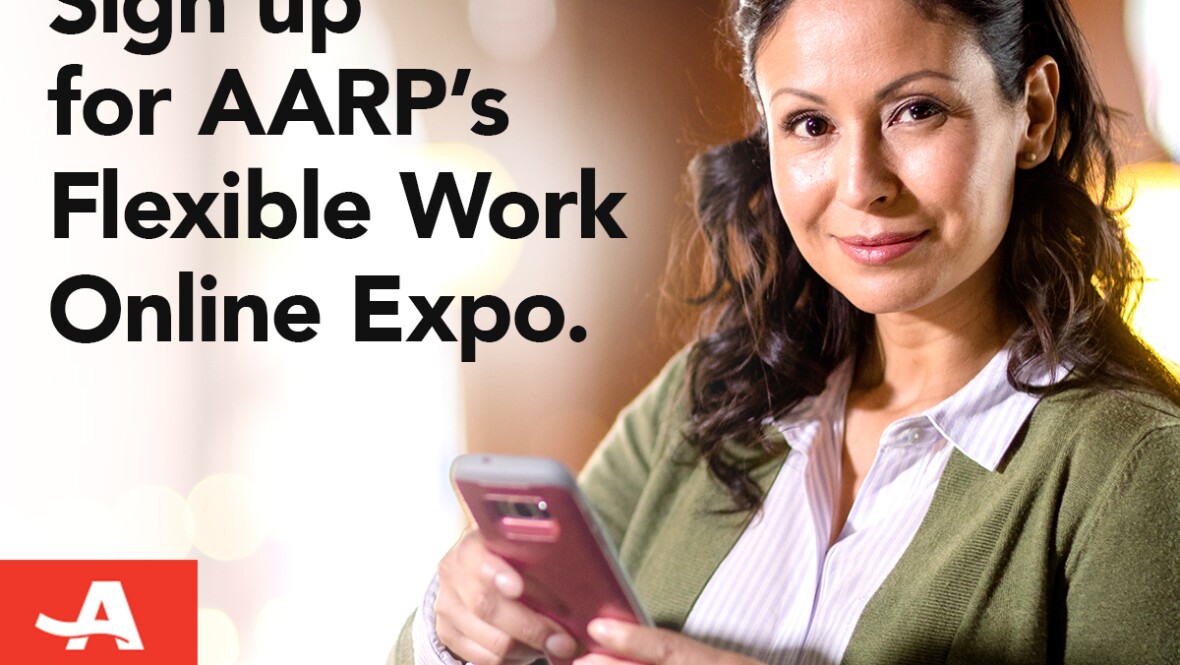 SEP 4, 2019
Looking for more work-life balance? Or a job that lets you work from home? Or extra hours from part-time work? Flexible work might be right for you. Sign up now for our Online Expo and learn more about flexible work options.
JUL 25, 2019
Look around. Are you so surrounded by the stuff in your house you don't know what to do with it—or how to find it when you need it? Maybe it's time to downsize and declutter. But where should you start?
JUL 24, 2019
Whether you're married, divorced or widowed, you may be able to use spousal benefits to increase your monthly Social Security check. Eligibility rules can be confusing. Register for AARP's special webinar on Social Security and let us help you understand the details.
JUL 3, 2019
Learn about ways to protect yourself and your loved ones at our free, two-part webinar.