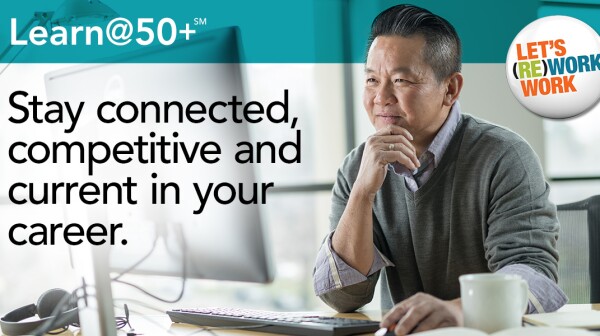 Our Two-Part Online Q&A Session Can Help You Stay Up-to-Date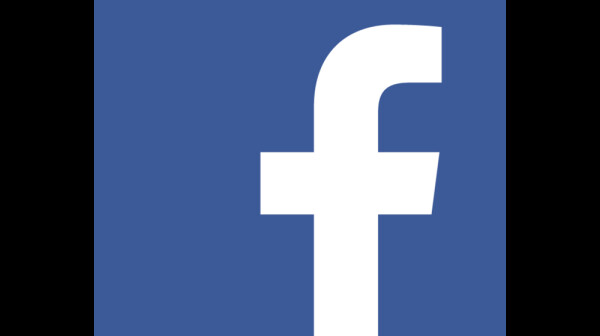 Eager to learn more about social media sites like Facebook and Twitter? AARP Nevada offers FREE classes throughout the state to teach you more. It's a great way to stay in touch with family and friends and to learn from great volunteers here at AARP.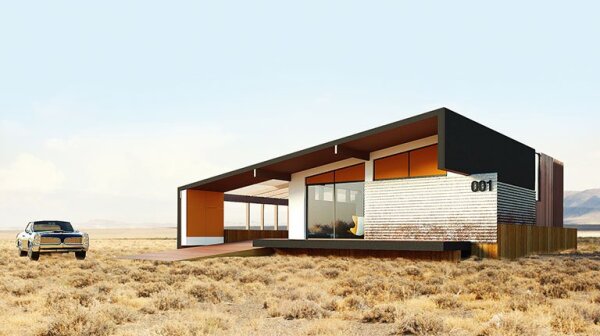 Recently, on a Saturday afternoon in Las Vegas, a group of AARP Nevada volunteers joined the members of the UNLV Solar Decathlon team to help build the perfect home for seniors of the future.