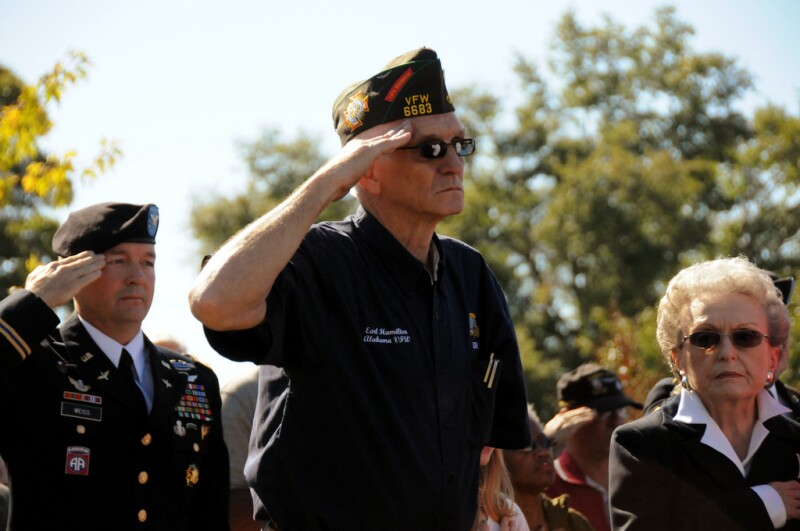 AARP Nevada continues to focus on our military veterans and will march for the second year in a row in Reno's Veterans Day Parade.

The parade, which begins at 11:11am between Virginia Street and 1st and 5th Street, will include groups from all over the area participating and honoring those who served our nation.

If you're an AARP member or volunteer, and served in the military, we'd like you to come join us. Click here to register and for details on how you can walk with AARP Nevada in honoring our veterans.

AARP is committed to our veterans and last year launched our Operation: Protect Veterans. The program includes resources and information to help our veterans avoid fraud. For more information on that program, and all of our efforts to support veterans and their family, visit our website focused on those who served. Visit www.aarp.org/Veterans.