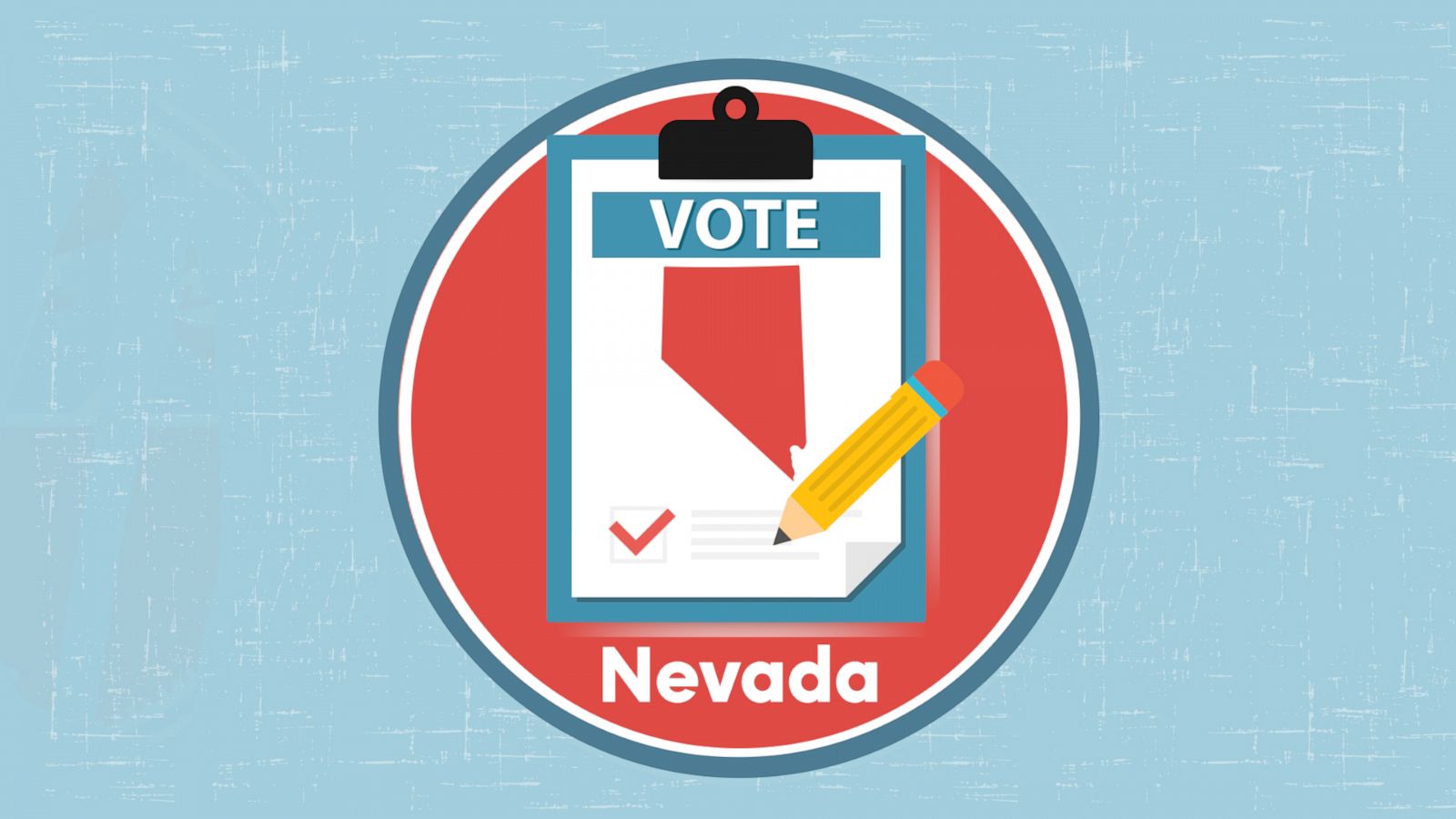 Making sure Nevadans 50+ can vote safely and intelligently is of utmost priority for those of us here at AARP Nevada. In addition to providing real and actionable ways for aging voters to stay safe while ensuring their voices are heard at the polls, AARP Nevada has also partnered with Nevada's largest newspaper, the Las Vegas Review-Journal, on the state's most visible tracking poll plus a series of conversations with Nevada's Congressional candidates.

AARP Nevada and the RJ have produced a six-part congressional interview and voter education web/video series, interviewing Nevada candidates for the U.S. House of Representatives about Social Security, Medicare, the coronavirus pandemic, the economy, and other topics, and providing answers to important frequently asked questions about mail-in voting and other election changes this year.

The videos, found on our YouTube channel and the Review-Journal website, include conversations with the candidate about the issues that matter most to Nevadans 50+.

The partnership also included Nevada's only Presidential tracking poll.


A new Nevada Poll™ conducted on behalf of the Las Vegas Review-Journal and AARP Nevada shows Democratic presidential nominee Joe Biden virtually tied with Republican President Donald Trump three weeks before Election Day. Biden's 2 percentage-point lead in Nevada is within the poll's margin of error of 4.4 percentage points.

The Nevada Poll™ was conducted by Washington, D.C.-based WPA Intelligence. It surveyed 512 likely Nevada voters from Oct. 7-11 via landline telephone and online contact.

Former Vice President Biden had the support of 44 percent of poll respondents, and President Trump was backed by 42 percent of participants. Libertarian Party presidential nominee Jo Jorgensen was in third place with 3 percent and Independent American nominee Don Blankenship was in fourth place with support from 1 percent of poll participants. According to polling results, 4 percent supported "None of These Candidates," a ballot choice in Nevada, while 6 percent remained undecided.

"The shared objectives of the Review-Journal and AARP Nevada for this initiative are to provide objective voter education and to help citizens make informed choices about the 2020 election, particularly regarding topics of interest to those 50 and older in our community," Review-Journal Executive Editor and Senior Vice President for News Glenn Cook said.

Non-partisan AARP Nevada's focus is to shine a light on issues facing voters 50+ and their families during the current election cycle.

"Our continued partnership with the Review-Journal is all about giving voters the information they need to make informed decisions on Election Day," said Maria Moore, AARP Nevada's State Director. "By partnering with Nevada's largest news organization, we're able to bring the issues facing aging Nevadans to the forefront."

AARP Nevada staff and volunteers help more than 345,000 Silver State members live their best lives. We offer news, information and resources on the issues that matter most to you.
Please stay in touch! Here's how to contact us:
AARP Nevada - 5820 S. Eastern Avenue #190, Las Vegas, NV 89119
Call:
866-389-5652
Email:
aarpnv@aarp.org
Stay up-to-date
on important news and events! "Like" us on
Facebook
, follow us on
Twitter
, follow us on
Instagram
and check out our
YouTube
channel.
Please be aware that AARP Nevada staff members serve the entire state and are often working in the community. To ensure we can best serve your specific needs, please call 866-389-5652 in advance of your visit to make an appointment with the appropriate staffer.
The
AARP Foundation
WorkSearch/Senior Community Service Employment Program (SCSEP) operates from separate locations in southern and northern Nevada. For information about this program, please contact 702-648-3356 (Las Vegas) or 775-323-2243 (Reno)
Members of the press only: Media inquiries should be directed to Erin Neff, (702) 938-3237 / eneff@aarp.org