Today, a secure retirement is out of reach for half of Nevada's 593,000 private sector workforce, especially those who work for themselves or small businesses. More than 296,000 Nevada workers do not have a way to save for retirement through their job, leaving them unprepared to support themselves in the future and more likely to have Social Security as their only source of retirement income.

That over-reliance also puts taxpayers on the hook to ensure that retirees have their basic needs met through on public programs like Medicaid and SNAP.

But it doesn't have to be that way. We know that people are 15 times more likely to save if they can do so at work.

That's why AARP Nevada supports SB305 in the Nevada Legislature, creating a public-private retirement savings partnership—overseen by the state and run by a private-sector financial services provider—that allows workers to easily save via payroll deduction so they can provide for themselves in the future, rather than facing dependency on public assistance.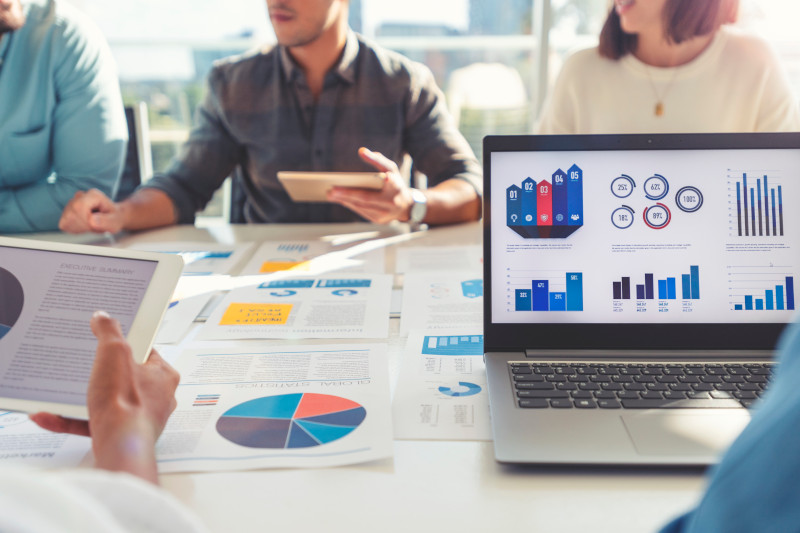 Benefits of a public-private retirement savings partnership would include:


Workers build their own retirement security: Through a direct payroll deduction, workers can contribute as much or as little as they want to their account. They own their account, and it can go from job to job with them.
Supports businesses: Businesses get a no-cost way to offer an important employee benefit—that will also help them stay competitive in today's tight job market.
Saves taxpayer dollars: Offering employees a simple way to save means fewer Nevadans will need to rely on public assistance programs in retirement—having the potential to save taxpayers as much as $24 million over just 15 years.
Self-sustaining: The partnerships are participant funded after initial start-up costs are paid back to the state. The funds cannot be comingled with public pension dollars, nor can they add to Nevada's public pension liability.
Help AARP Nevada fight for Nevada workers to have a secure retirement. Sign up for AARP Action Alerts now.

AARP Nevada staff and volunteers help more than 345,000 Silver State members live their best lives. We offer news, information and resources on the issues that matter most to you.
Please stay in touch! Here's how to contact us:
AARP Nevada - 5820 S. Eastern Avenue #190, Las Vegas, NV 89119
Call:
866-389-5652
Email:
aarpnv@aarp.org
Stay up-to-date
on important news and events! "Like" us on
Facebook
, follow us on
Twitter
, follow us on
Instagram
and check out our
YouTube
channel.
Please be aware that AARP Nevada staff members serve the entire state and are often working in the community. To ensure we can best serve your specific needs, please call 866-389-5652 in advance of your visit to make an appointment with the appropriate staffer.
The
AARP Foundation
WorkSearch/Senior Community Service Employment Program (SCSEP) operates from separate locations in southern and northern Nevada. For information about this program, please contact 702-648-3356 (Las Vegas) or 775-323-2243 (Reno)
Members of the press only: Media inquiries should be directed to Erin Neff, (702) 938-3237 / eneff@aarp.org