AARP Nevada supports Secretary of State Cisco Aguilar's bill to create a compensation fund for victims of securities fraud.

Fraud losses are vast, and solutions are needed. Reported losses from fraud are $6.1 billion, and under-reporting by victims means actual losses are far higher. A compensation fund will make a difference by providing some restitution to people who would otherwise have little hope of recovering their loss.

Sadly Nevada is one of the worst in the nation in fraud and identity theft reports, and AB67 would help provide some victim restitution.

The bill is being heard in the Assembly's Ways and Means Committee on Wednesday, May 17 at 4 p.m. You can watch testimony live on the Legislature's YouTube channel or website.

You can also register your support of the bill here.

And you can protect yourself from scammers with one of our shred events. The next one is happening May 19 and 20 in Boulder City. Register here.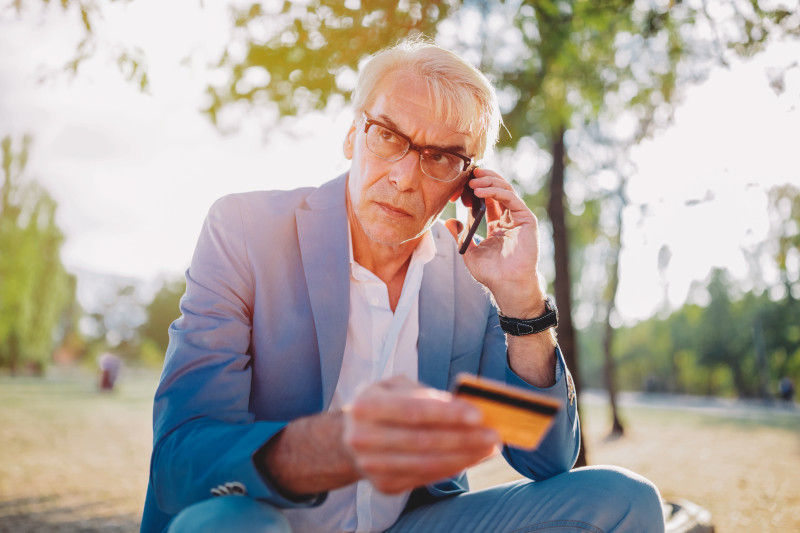 AARP Nevada staff and volunteers help more than 345,000 Silver State members live their best lives. We offer news, information and resources on the issues that matter most to you.
Please stay in touch! Here's how to contact us:
AARP Nevada - 5820 S. Eastern Avenue #190, Las Vegas, NV 89119
Call:
866-389-5652
Email:
aarpnv@aarp.org
Stay up-to-date
on important news and events! "Like" us on
Facebook
, follow us on
Twitter
, follow us on
Instagram
and check out our
YouTube
channel.
Please be aware that AARP Nevada staff members serve the entire state and are often working in the community. To ensure we can best serve your specific needs, please call 866-389-5652 in advance of your visit to make an appointment with the appropriate staffer.
The
AARP Foundation
WorkSearch/Senior Community Service Employment Program (SCSEP) operates from separate locations in southern and northern Nevada. For information about this program, please contact 702-648-3356 (Las Vegas) or 775-323-2243 (Reno)
Members of the press only: Media inquiries should be directed to Erin Neff, (702) 938-3237 / eneff@aarp.org