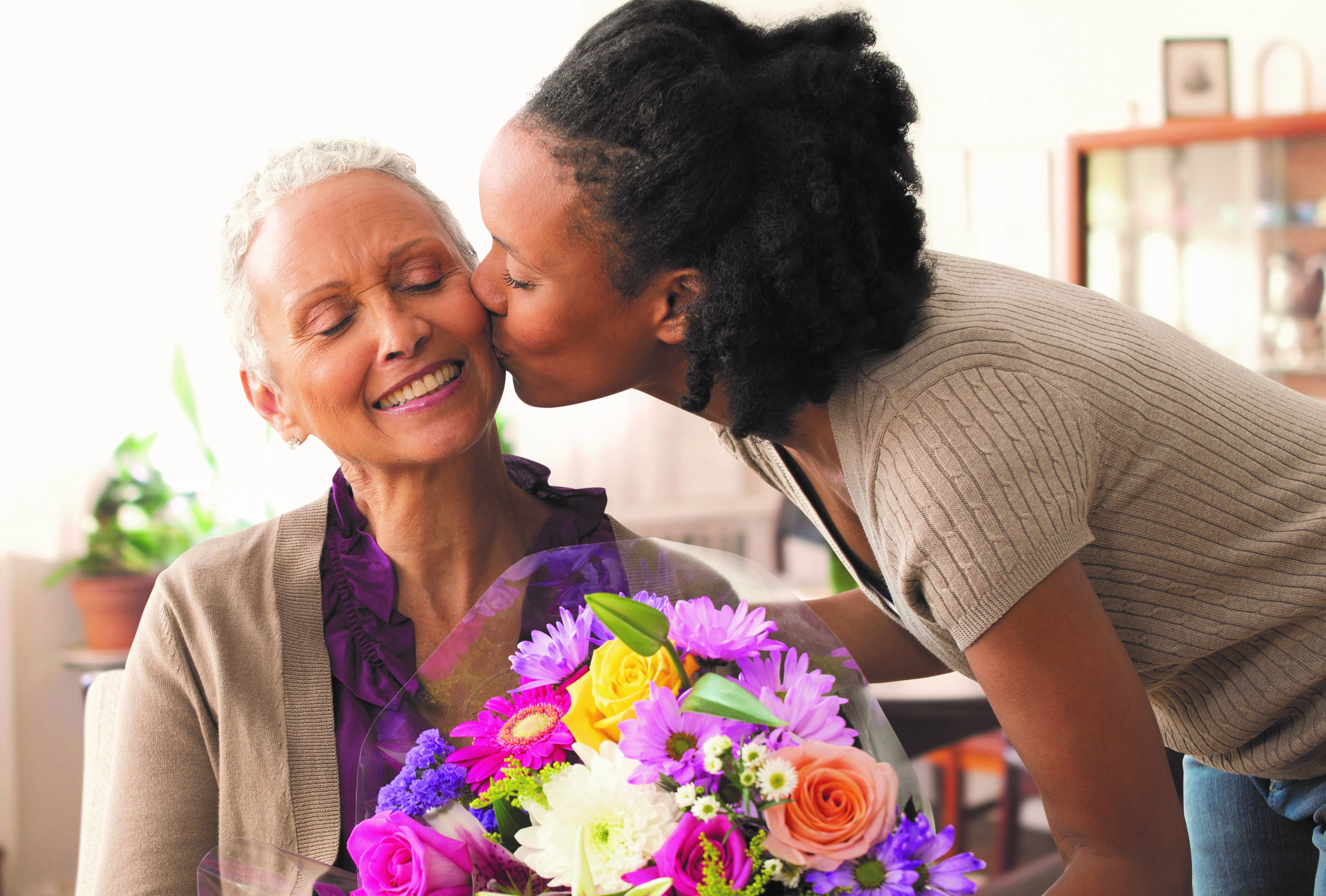 Caregiving may be one of the most important, and challenging, roles you'll ever take on. No matter where you are in your caregiving journey — starting to plan; taking care of a family member in your home, in a facility, or from a distance; or managing end-of-life caregiving responsibilities — having resources at your fingertips will make the process easier.

AARP developed this family caregiver guide with you, the caregiver, in mind and as a starting point to help you find the services and support you might need throughout your journey.

To order a print copy of this online guide, call the toll-free AARP Family Caregiving Resource Line at 877-333-5885 and indicate which state(s) you would like to receive. A copy will be mailed to you.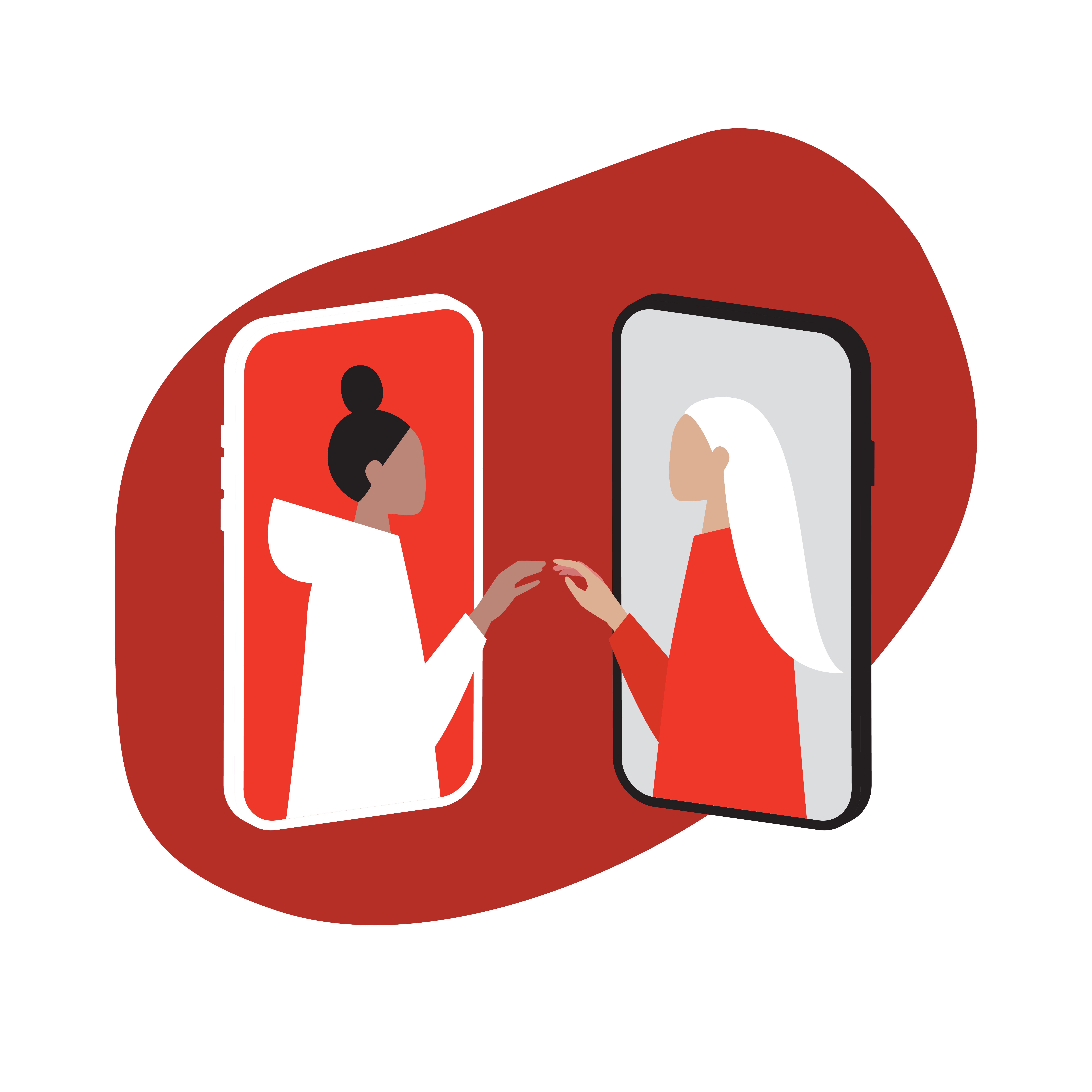 General Resources

Nevada 211 (Dial 2-1-1 | 866-535-5654 toll-free | Text your zip code to 898211)


Nevada 211 helps Nevadans connect with services they need. It strives to present accurate, well-organized and easy-to-find information from state and local health and human services programs.
Nevada Care Connection (NVCC) (Dial 2-1-1)


NVCC provides assistance to help older adults, individuals with disabilities, caregivers, veterans and families access services in the community. Resource navigators help people explore all service options to meet their needs and goals.
Access Nevada (800-992-0900 toll-free)


The one-stop portal for Nevada residents to apply for SNAP (food) and Medicaid (health care) assistance, receive online communications and find other account management tools.
Health Resources

Long Term Care Ombudsman Program (888-282-1155 toll-free)


Long-term care ombudsmen act as advocates for residents of nursing homes, group homes, homes for individual residential care and assisted living facilities. Ombudsmen provide information about how to find a facility and what to do to get quality care. They are trained to resolve problems and can assist residents with complaints.
Nevada Medicare Assistance Program (MAP) (800-307-4444 toll-free)


This program offers free unbiased Medicare counseling and assistance. MAP services include the Nevada State Health Insurance Assistance Program (SHIP), Nevada Senior Medicare Patrol (SMP) and the Medicare Improvements for Patients and Providers Act (MIPPA).
Office for Consumer Health Assistance (OCHA) (702-486-3587 | 888-333-1597 toll-free)


OCHA helps consumers understand their rights and responsibilities and provides advocacy to consumers covered under group health plans, individual health policies, the Employee Retirement Income Security Act (ERISA), Nevada Workers' Compensation, and Medicare or Medicaid. It also assists uninsured Nevadans in locating health care resources and getting enrolled in health insurance marketplace plans.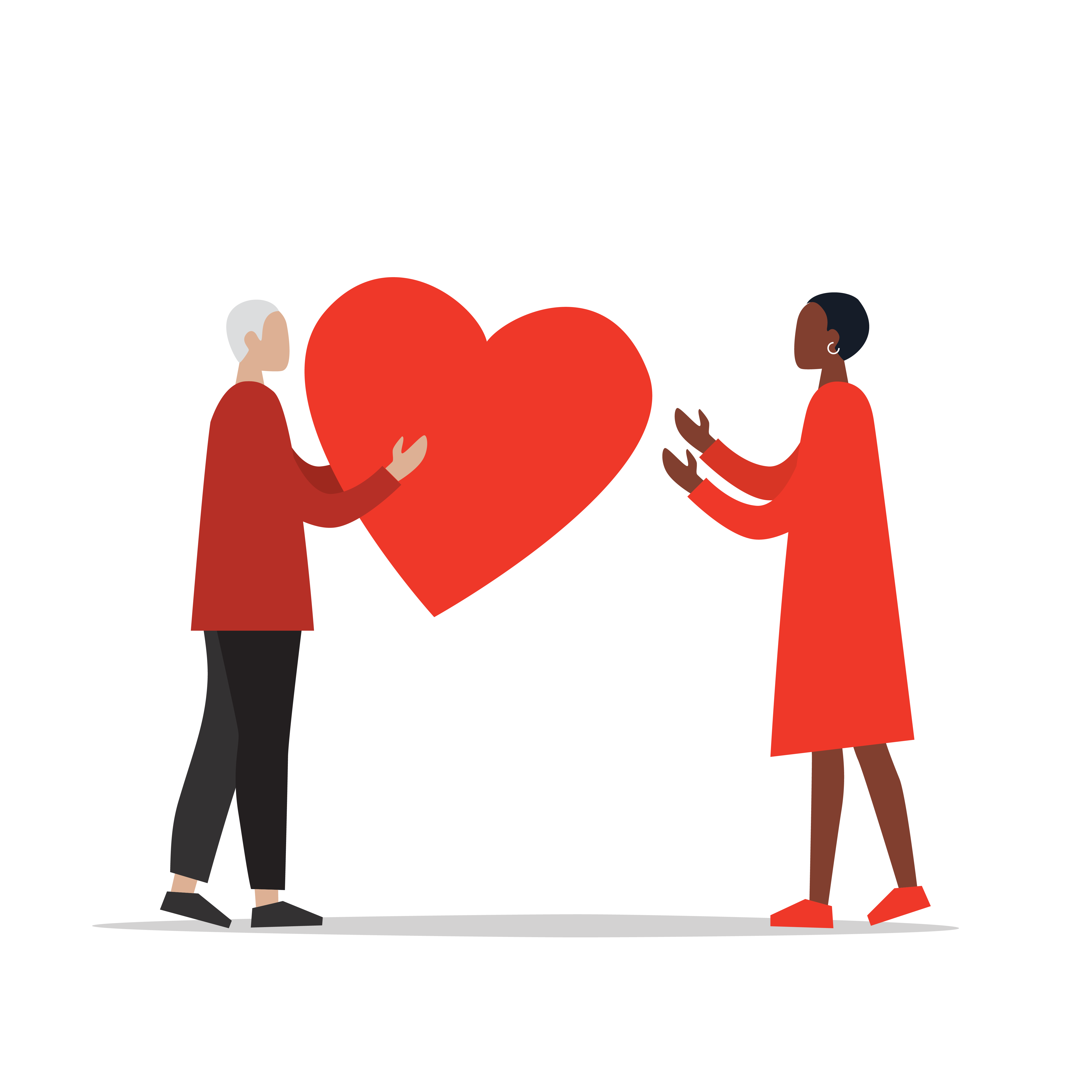 Home- and Community-Based Resources

Adult Protective Services (APS) (888-729-0571 toll-free | Clark County: 702-486-6930)


The Nevada Aging and Disability Services Division gives APS the ability to receive and investigate reports of abuse, neglect, exploitation, isolation or abandonment of vulnerable adults ages 18 to 59 and people 60 and older. Statewide:
Clark County Senior Services (702-455-7051)


This program is a central point of contact for information on services and programs available for older adults throughout Clark County.
Nevada Aging and Disability Services — Programs for Seniors


The programs to support older adults and help them stay independent in their homes include Community Options Program for the Elderly (COPE), Homemaker program and the Home and Community Based Services (HCBS) waiver.


Carson City: 775-687-4210
Elko: 775-738-1966
Las Vegas: 702-486-3545
Reno: 775-687-0800
Nevada Lifespan Respite Care Coalition (725-999-2245)


The coalition supports caregivers in the community by promoting awareness of and access to respite services in Nevada. These services provide the caregiver with a temporary or periodic opportunity for a break from normal caregiving duties.

Financial Resources

AARP Foundation's Benefits QuickLINK


Find public benefits that can help you pay for food, medicine, health care, utilities and more by using AARP Foundation's Benefits QuickLINK tools.
Legal Resources

Nevada Disability Advocacy & Law Center (NDALC)


NDALC is a private nonprofit that acts as the state's protection and advocacy system for individuals with disabilities. Services include referrals, education, investigation of reported or suspected abuse/neglect, legal counsel and more.


Las Vegas: 888-349-3843
Reno: 800-992-5715
Elko: 800-992-5715
Nevada Legal Services (NLS)


NLS is a statewide organization that works to provide free legal services to low-income Nevadans.


Southern Nevada: 866-432-0404 toll-free
Northern Nevada: 800-323-8666 toll-free
Housing Resources

NVHousingSearch.org (877-428-8844 toll-free)


Maintained by the Nevada Housing Division, NVHousingSearch.org is a free rental-housing search and listing site for residents. It is updated regularly.
Reno Housing Authority (RHA) (775-329-3630)


RHA provides affordable rental housing for Nevadans through several HUD-funded programs. It is a full-service housing authority that aims to assist individuals, families, older adults and disabled residents with low incomes.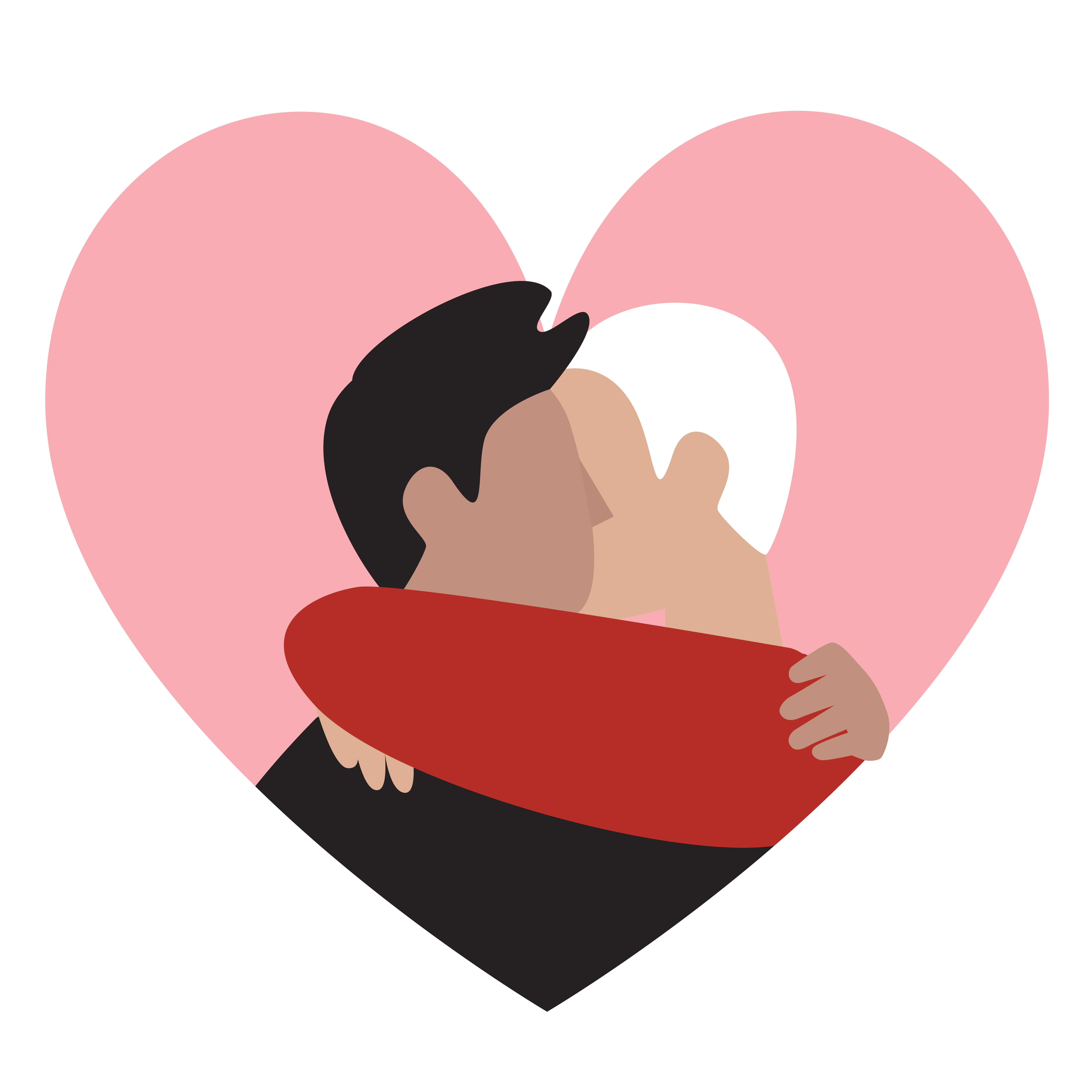 Workplace/Employer Resources

Transportation Services

Southern Nevada Transit Coalition — Silver Rider Transit


Silver Rider Transit offers a variety of services, including fixed route, paratransit and express routes. It provides transportation in nine rural communities across southern Nevada.


Boulder City: 702-894-4190
Laughlin: 702-298-4435
Mesquite: 702-346-7006
Specific Audience Resources

AARP Caregiving Guides


AARP offers free caregiving guides for specific audiences, including guides for military families and LGBT individuals. The guides, also offered in Spanish and Chinese, are designed to help develop and implement a caregiving plan.
Care for Caregivers

Community Connections


AARP Community Connections is a new website that offers steps to get or give help. You can organize online mutual aid groups to stay connected, share ideas and support those in need.
Create the Good


Create the Good connects people with volunteer opportunities and project ideas to share their life experiences, skills and passions in their communities.
AARP Resources for Family Caregivers

AARP Family Caregiving Website (en español: aarp.org/cuidar)


AARP's Family Caregiving website is your one-stop shop for tips and tools to help you care for a loved one. It has valuable information about handling medical issues, health records and advance directives, home safety, financial and legal issues, caregiver life balance and much more.
AARP Family Caregiving Resource Line (877-333-5885 toll-free, en español: 888-971-2013 toll-free)


Connect with a real person and learn how to access local resources via our toll-free family caregiving hotline.
Community Resource Finder


Community Resource Finder, a joint service from the Alzheimer's Association and AARP, is a database of dementia- and aging-related resources powered by Carelike. The online tool makes it easy to find local programs and services.
I Heart Caregivers


Join the thousands of family caregivers who have shared their experiences through AARP's storytelling initiative, I Heart Caregivers. Your story will help AARP continue to fight for more support for family caregivers.
AARP HomeFit Guide


The AARP HomeFit Guide can help individuals and families make their current or future residence age-friendly. It can also help elected officials, policymakers and local leaders learn about and advocate for the types of housing features and designs that communities need so that their residents can live safely and comfortably and thrive.
If you have thoughts about how AARP can improve this resource guide, we invite you to go to aarp.org/preparetocaresurvey (en español: aarp.org/encuestacuidador).
AARP Nevada staff and volunteers help more than 345,000 Silver State members live their best lives. We offer news, information and resources on the issues that matter most to you.
Please stay in touch! Here's how to contact us:
AARP Nevada - 5820 S. Eastern Avenue #190, Las Vegas, NV 89119
Call:
866-389-5652
Email:
aarpnv@aarp.org
Stay up-to-date
on important news and events! "Like" us on
Facebook
, follow us on
Twitter
, follow us on
Instagram
and check out our
YouTube
channel.
Please be aware that AARP Nevada staff members serve the entire state and are often working in the community. To ensure we can best serve your specific needs, please call 866-389-5652 in advance of your visit to make an appointment with the appropriate staffer.
The
AARP Foundation
WorkSearch/Senior Community Service Employment Program (SCSEP) operates from separate locations in southern and northern Nevada. For information about this program, please contact 702-648-3356 (Las Vegas) or 775-323-2243 (Reno)
Members of the press only: Media inquiries should be directed to Erin Neff, (702) 938-3237 / eneff@aarp.org