Janice Alpern, an AARP Nevada volunteer and coordinator of our popular Cinemaniacs movie club, runs through Sunday's Academy Awards nominations and her personal picks and point of view on who should take home the Oscar.
Anytime movie lovers like myself think about grand questions like who should win an Oscar at the 2018 Academy Awards, it all becomes very personal and subjective.

Your reaction to a film is personal as is one's choices in art, literature, theater and television programming. In our AARPNV Cinemaniacs group, we speak about this often, and at times, we agree to disagree.

When I was asked to write this column about my choices on this year's slate of films, actors, and directors, even I had trouble picking some of the categories. Here are my thoughts on six of the 24 categories for this year's Academy Awards.

BEST PICTURE
Call Me By Your Name

Darkest Hour

Dunkirk

Get Out

Lady Bird

Phantom Thread

The Post

The Shape of Water

Three Billboards Outside Ebbing, Missouri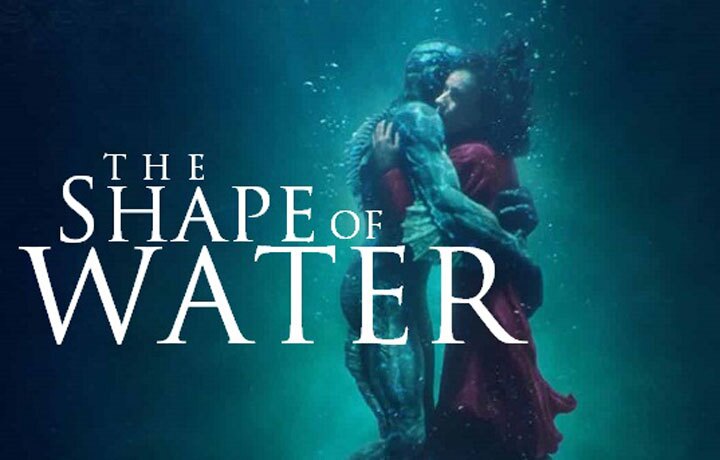 I think the Academy got it right with their Best Picture nominations by including Phantom Thread which was omitted by the Golden Globes. I do feel strongly, however, that Detroit should have been the 10th film on the list of nominations. I would like to see The Shape of Water win for Best Picture. A film critic likened it to an aquatic metaphor with its unique story line, outstanding acting and artistic cinematography. However, it appears that Three Billboards Outside Ebbing, Missouri is the odds-on favorite to win. I wouldn't be too terribly disappointed if my choice didn't come in first.

As an aside, I highly recommended seeing The Shape of Water to some ladies I know. Three of them saw it and "hated" it. One woman jokingly said, "I don't think I'll ask for your movie recommendations in the future!" After I saw Phantom Thread, I said, I totally enjoyed it but I wouldn't suggest that they see it! Again, likes and dislikes with an art form like film is truly personal.

ACTOR IN A LEADING ROLE
Timothee Chalamet, Call Me By Your Name

Daniel Day-Lewis, Phantom Thread

Daniel Kaluuya, Get Out

Gary Oldman, Darkest Hour

Denzel Washington, Roman J. Israel, Esq.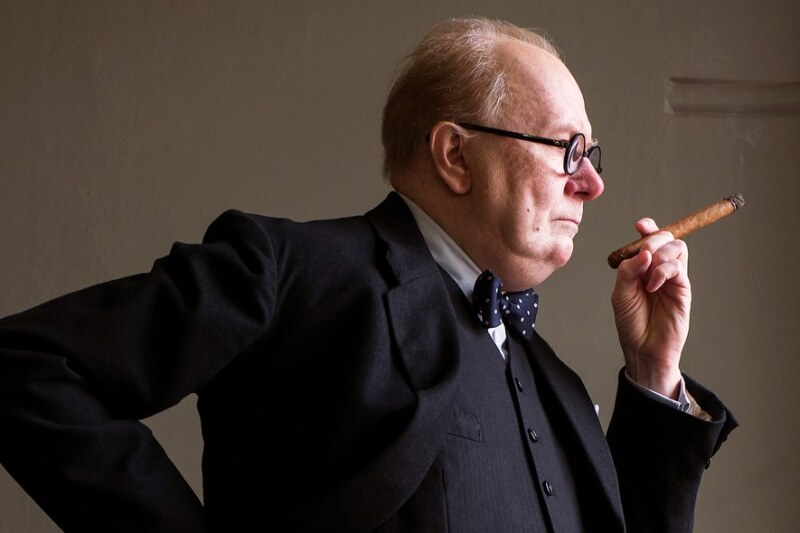 First and foremost, I must disclose that I didn't see Roman J. Israel, Esq.

Timothee Chalamet played a stirring role in Call Me By Your Name. He didn't need to utter a sound. His soulful facial expressions spoke for him and set his performance apart from the other gifted actors in this category. Daniel Day-Lewis gave a brilliant performance in Phantom Thread. Gary Oldman, most likely a shoo-in for the Oscar, was a powerful Churchill in Darkest Hour. However, Daniel Day-Lewis was just as outstanding without the artistry of an amazing make-up team in what is his announced final role before retiring from film.

ACTRESS IN A LEADING ROLE
Sally Hawkins, The Shape of Water

Frances McDormand, Three Billboards Outside Ebbing, Missouri

Margot Robbie, I Tonya

Saoirse Ronan, Lady Bird

Meryl Streep, The Post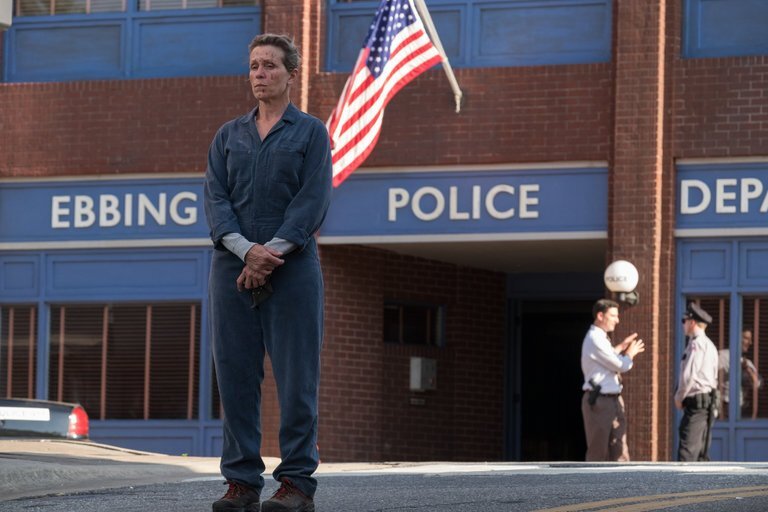 Sally Hawkins played a mute woman with power and poise. She used sign language and gestures throughout the film and gave an extraordinarily sensitive performance. On the other hand, Frances McDormand didn't pull punches with her strong, fearless portrayal of a mother wanting justice for her daughter's brutal murder. My choice for the Oscar would be Sally Hawkins, but McDormand will be victorious come March 4th, in my estimation.

ACTOR IN A SUPPORTING ROLE
Willem Dafoe, The Florida Project

Woody Harrelson, Three Billboards Outside Ebbing, Missouri

Richard Jenkins, The Shape of Water

Christopher Plummer, All the Money in the World

Sam Rockwell, Three Billboards Outside Ebbing, Missouri

I must confess that I did not see All the Money in the World. However, I can't help but think that Christopher Plummer received the nomination because he stepped in at the last minute to reshoot several scenes for the movie. I was glad to see Woody Harrelson honored as well. He is a mainstay in Hollywood - always giving a great performance but never receiving an Oscar. This is his third nomination. Sam Rockwell is nominated for the first time and will most likely be awarded the Oscar.

ACTRESS IN A SUPPORTING ROLE
Mary J. Blige, Mudbound

Allison Janney, I, Tonya

Lesley Manville, Phantom Thread

Laurie Metcalf, Lady Bird

Octavia Spencer, The Shape of Water

After seeing I, Tonya and witnessing Allison Janney's incredible performance, she will, hands down, go home with an Oscar.

DIRECTOR
Jordan Peele, Get Out

Christopher Nolan, Dunkirk

Greta Gerwig, Lady Bird

Paul Thomas Aderson, Phantom Thread

Guillermo del Toro, The Shape of Water

Greta Gerwig is only the fifth woman to be nominated for Best Director category in the history of the Academy Awards which started in 1929. Kathryn Bigelow won in 2010 for The Hurt Locker and should have been nominated for Best Director for Detroit this year. I will continue to root for The Shape of Water and hope that Guillermo del Toro gets the golden statuette.

Whatever your choices, whoever you're rooting for, enjoy watching the Academy Awards on Sunday, March 4th. I know I will. It's my Super Bowl Sunday!

Listen to Janice on a recent episode of the AARP Nevada Voices Podcast where she talks about the Cinemaniacs club and her love of film:

https://soundcloud.com/aarpnv/january-2018-state-director-report-cinemaniacs-film-club-and-february-events