Erin Neff has joined the Nevada office of AARP as the Associate State Director of Communications working within the organization's structure to provide strategic communications, issues management, and outreach.

She comes to AARP with a strong background in developing media strategies aimed at educating communities, managing complex public issues and calling constituencies into action. Erin most recently directed communications at the Clark County Regional Flood Control District, creating dynamic and viral marketing campaigns credited with changing public behavior.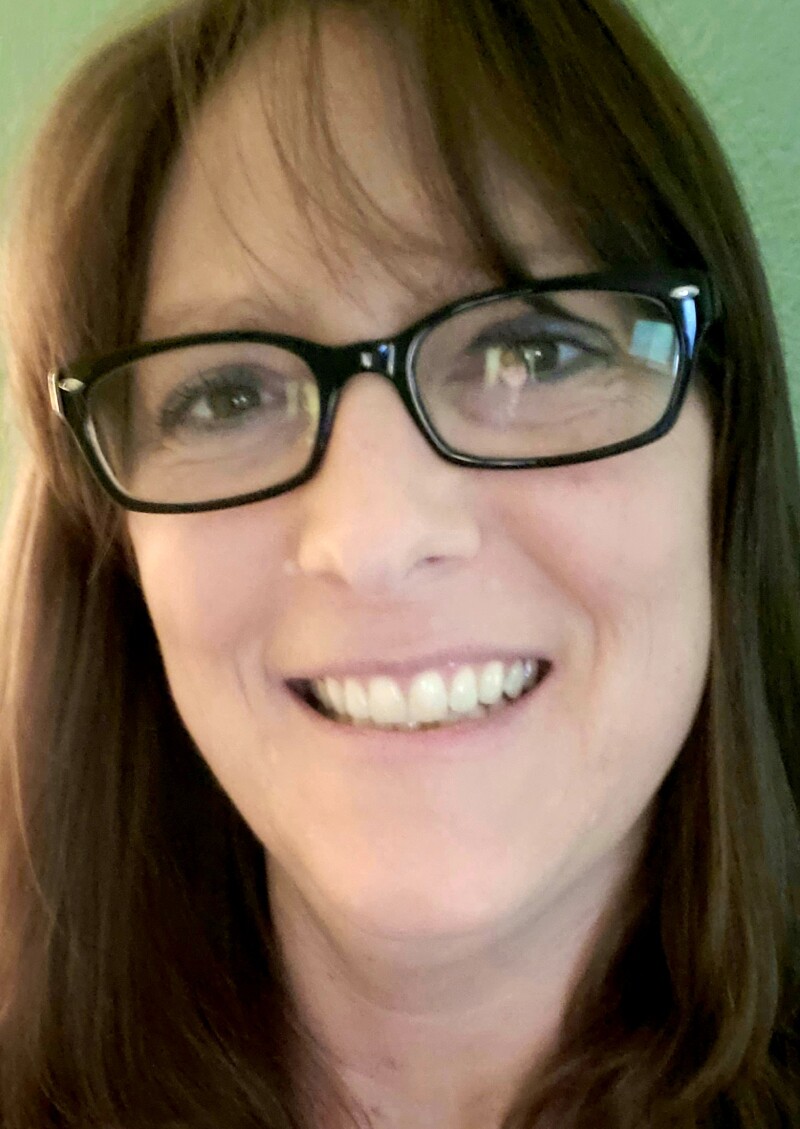 Previously she was founder and director of ProgressNow Nevada and Progress Now Nevada Action. In this role overseeing both non-profits, she provided oversight of the communications efforts, fundraising and government affairs at the Nevada legislature.

Prior to her non-profit work she spent over a decade as an award-winning journalist working in California, Philadelphia and Nevada. At the Las Vegas Sun and the Las Vegas Review-Journal Erin's duties included covering state and national politics, elections and political conventions. During this time, she was also the host and producer of KNRP's State of Nevada radio show.

"Erin is a veteran communications expert who has in-depth knowledge of Nevada and the issues facing the over 50 population whom we serve. Her proven ability to effectively communicate across multiple platforms adds serious value to our organization and will help Nevada expand and integrate our education, services, programs, advocacy, and social impact work," said Maria Moore, Nevada State Director of AARP. "We are very pleased that Erin has joined the team and will be taking a leadership role in our online presence, social media outreach and keeping our 347,000 members here in Nevada informed of the good work we are doing every day."

Erin graduated from Syracuse University with a Bachelor of Arts degree in Broadcast Journalism and History. She also has a Master of Arts Degree in Urban Leadership from the University of Nevada, Las Vegas.