Governor's Consumer Health Advocate joins volunteer board
LAS VEGAS, Nev. – AARP Nevada announced today the appointment of its newest Executive Council member Janise Wiggins. Wiggins, currently the Governor's Consumer Health Advocate in Nevada, joins the volunteer board for a two-year term. Executive Council members are part of a team of leadership volunteers who, under the guidance of the State President and the State Director, carry out AARP's strategic priorities within the state.

"Over the past five years, I've had the opportunity to engage with AARP and participate in may of their community outreach and education efforts," Wiggins said. "I am now pleased to share my experience and expertise in this capacity as someone who has served Nevada's aging populations for the past 20 years."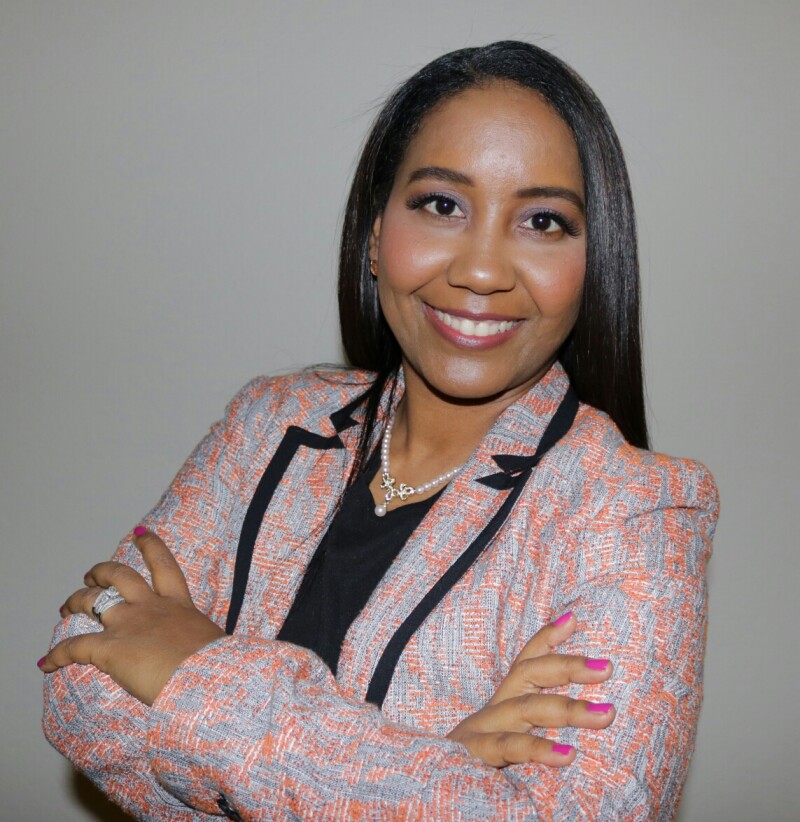 Wiggins has been a health services advocate in Nevada for over 20 years. In addition to her service as an advocate, Wiggins also has extensive experience in the non-profit and public sector worlds. She has been active with the YMCA of Southern Nevada, Southern Nevada Health District, and Clark County Social Service.

"AARP Nevada is thrilled to have Janise join our Executive Council," said Maria Dent, AARP Nevada State Director. "She brings a level of experience and expertise that makes an already strong board that even stronger. Janise brings a level of leadership and knowledge perfectly matched to our mission to help Nevadans live their best lives as they age."

Wiggins holds a Bachelor's degree in Social Work and a Master of Public Administration – both from UNLV. She's a dedicated wife and the mother of four.