Don't miss this opportunity to create something new and make a difference where you live!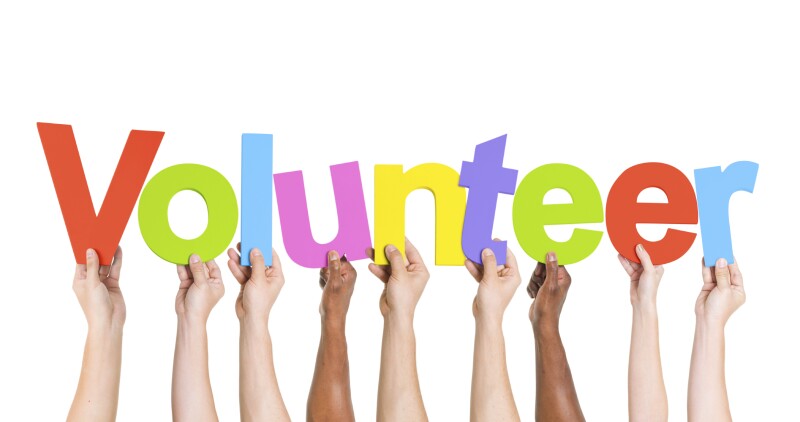 After listening to Nevadans across the state, we've identified the need and now we're going to build the solution. We're creating a Speakers Bureau and calling all volunteers to help design this new outreach program!

The Bureau will include a volunteer Steering Committee, as well as volunteer Speakers, working together in partnership with staff to deliver educational presentations in communities across the state. From protecting Nevadans against fraud, to educating family caregivers and everything in between, it's a way to fight social isolation and make a difference where you live!

The Steering Committee will serve as a leadership team and is responsible for accomplishing the goals for the Speakers Bureau. Volunteers are an integral part of AARP's mission and receive ample support and training.

The Committee will be comprised of four volunteer positions (click on each link to learn more):

This is currently a virtual volunteer opportunity and will be for the foreseeable future. Volunteers will not be required to meet in-person.