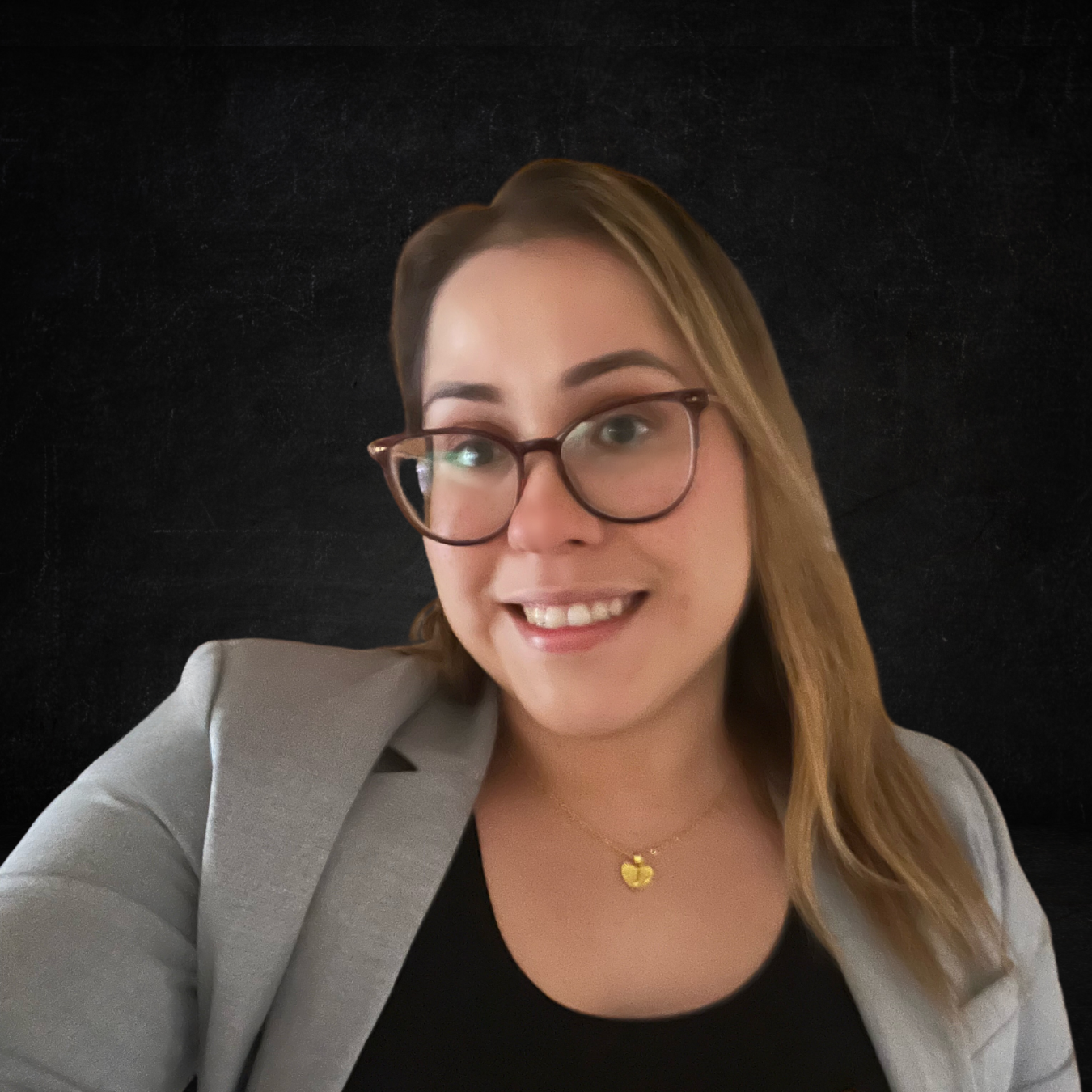 AARP Nevada is pleased to announce the hiring of public affairs and political veteran Jessica Padrón to serve as advocacy director.

Padrón brings 16 years of public policy experience to her new role with a passion for public service and increasing opportunities for underserved constituencies. She has expansive electoral experience, building and directing several civic engagement programs and working with diverse coalitions since 2007. During Nevada's 80th Legislative session, she managed Senator Spearman's legislative after running a slate of nonpartisan judicial campaigns in the 2018 campaign cycle which resulted in a Female majority in the Nevada Supreme Court for the first time in history.

Padrón is known for her ability to build relationships and create coalitions with allied organizations and stakeholders, something that will suit her well at AARP Nevada.

"We are extending a warm welcome from our entire team here at AARP Nevada," said AARP Nevada State Director Maria Moore. "We are doing some exciting work here and look forward to what we will accomplish together."

Padrón is a bilingual speaker and has a Bachelor's degree in Political Science from the University of Nevada, Las Vegas.

AARP Nevada staff and volunteers help more than 345,000 Silver State members live their best lives. We offer news, information and resources on the issues that matter most to you.
Please stay in touch! Here's how to contact us:
AARP Nevada - 5820 S. Eastern Avenue #190, Las Vegas, NV 89119
Call:
866-389-5652
Email:
aarpnv@aarp.org
Stay up-to-date
on important news and events! "Like" us on
Facebook
, follow us on
Twitter
, follow us on
Instagram
and check out our
YouTube
channel.
Please be aware that AARP Nevada staff members serve the entire state and are often working in the community. To ensure we can best serve your specific needs, please call 866-389-5652 in advance of your visit to make an appointment with the appropriate staffer.
The
AARP Foundation
WorkSearch/Senior Community Service Employment Program (SCSEP) operates from separate locations in southern and northern Nevada. For information about this program, please contact 702-648-3356 (Las Vegas) or 775-323-2243 (Reno)
Members of the press only: Media inquiries should be directed to Erin Neff, (702) 938-3237 / eneff@aarp.org