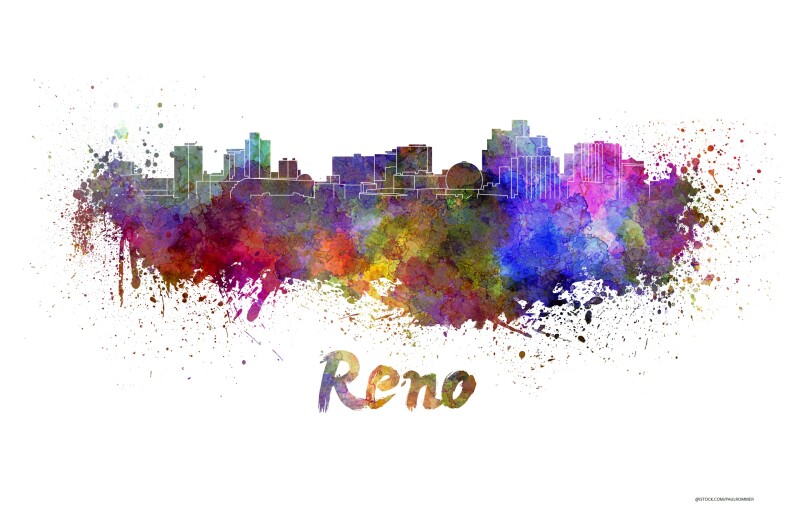 AARP Nevada is proud to once again sponsor Senior Fest – the largest senior information expo in northern Nevada. Senior Fest 2016 will be held on Tuesday, September 6, at the Reno Town Mall, 4001 S. Virginia Street.

The annual event connects Nevadans with information, resources and services in the community so they can live with independence, dignity and purpose.

AARP Nevada will be a featured speaker at the event, discussing Take A Stand, AARP's campaign to press presidential and congressional candidates to commit to taking action to keep Social Security strong for future generations.

We will also be onsite to share information and resources about:

AARP's Fraud Watch Network, and how to protect yourself and your loved ones from the latest frauds and scams
AARP's Drivers Safety Program, and how you may be able to save money on your car insurance while becoming a safer driver
AARP Foundation's Tax Aide program
Volunteer opportunities in the community, and more!
Come join the fun at Senior Fest, and learn what AARP Nevada is doing in your community. We look forward to meeting you!



For more information, call Senior Spectrum Newspaper at (775) 348-0717 or visit http://www.seniorspectrumnewspaper.com