The summer months are prime time for home repair scams. The general ruse involves someone coming to your door and offering to do work on your home, typically at a big discount.

How it works: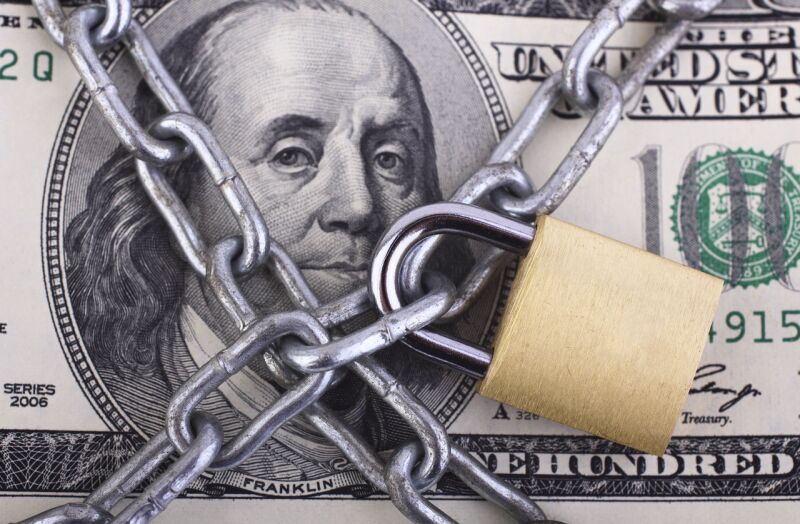 A con artist representing himself as a contractor comes to your door and claims he has just finished a job for a neighbor. Since he's in the neighborhood, he'll say, you can get work done at a steep discount. Only he will demand payment upfront, and then disappear. Or he'll do the work but it will be shoddy, or he will demand more money to finish the job.

What you should know:

Be wary of anyone who comes to your door and offers to fix a problem.
The con artist will try to pressure you into making a decision quickly.
He or she will likely ask you to pay for the work upfront.
What you should do:

Get a written estimate and compare bids before starting any work.
Ask a contractor for three references – and check them.
Check with the Better Business Bureau for complaints before you hire a contractor.
A safe bet is to avoid working with contractors who contact you. When you do need to get work done, ask friends, neighbors and relatives for recommendations. And never pay a thing until you have a written contract in hand.

When it comes to fraud, vigilance is our number one weapon. You have the power to protect yourself and your loved ones from scams. Please share this alert with friends and family.

Don't forget to sign up for AARP Nevada's Fraud Watch Network alerts.