Despite their individual sacrifices for our nation, Veterans are increasingly becoming the target of scammers bent on using their service to rip off our men and women who served.
As we honor those who have served our country this Veterans Day, know that scammers go to great lengths to target their money, their benefits, and their commitment to current and former soldiers.

How It Works:

Targeting veterans can take many forms:

The Cash for Benefits Scheme: Predatory lenders target veterans in need of money by offering cash in exchange for future disability or pension payments. These buyouts are typically a fraction of the value of the benefit.
The Update Your Military File Scam: A caller claims to be from the Department of Veterans Affairs and asks to "update" your information, but really is hoping to get personal information to steal your credit.
Charity Scams: A caller claims to be raising money for disabled veterans or veterans with cancer. But often, the so-called charity is not registered with the government and/or uses most of the money to raise more funds and pay their salaries.
Veterans Choice Program Scam: Scammers set up a phone number nearly identical to the number veterans dial to find out if they are eligible to use approved health care providers outside of the VA system. The person answering the phone tells the caller of a rebate he can get by supplying credit card information. Make sure to dial the correct number for the VCP: 1-866-606-8198.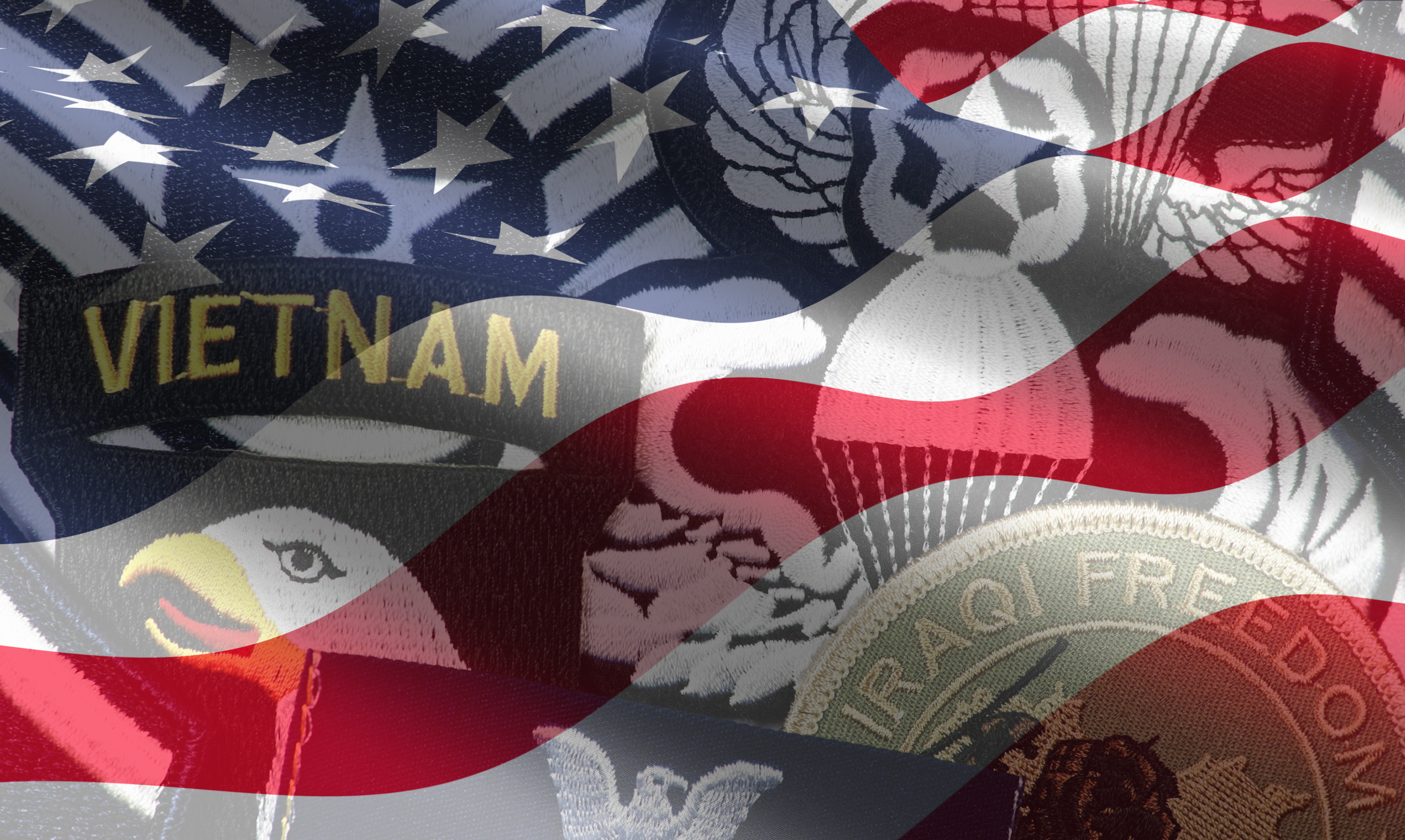 What You Should Know:

If you are a veteran, you are unfortunately a target, so be mindful of this reality in your day-to-day transactions.
The Veterans Administration will never call you, e-mail or text you to verify or update your information.
The old adage applies here – if it's too good to be true, it usually is.
What You Should Do:

When it comes to fraud, vigilance is our number one weapon. You have the power to protect yourself and your loved ones from scams. Please share this alert with friends and family.

Report scams to local law enforcement. Contact the AARP Fraud Watch Network at www.aarp.org/fraudwatchnetwork for more information on fraud prevention.

P.S. Spotted a scam?  Tell us about it.  Our scam-tracking map gives you information about the latest scams targeting people in your state.  You'll also find first-hand accounts from scam-spotters who are sharing their experiences so you know how to protect yourself and your family.
AARP Nevada staff and volunteers help more than 345,000 Silver State members live their best lives. We offer news, information and resources on the issues that matter most to you.
Please stay in touch! Here's how to contact us:
AARP Nevada - 5820 S. Eastern Avenue #190, Las Vegas, NV 89119
Call:
866-389-5652
Email:
aarpnv@aarp.org
Stay up-to-date
on important news and events! "Like" us on
Facebook
, follow us on
Twitter
, follow us on
Instagram
and check out our
YouTube
channel.
Please be aware that AARP Nevada staff members serve the entire state and are often working in the community. To ensure we can best serve your specific needs, please call 866-389-5652 in advance of your visit to make an appointment with the appropriate staffer.
The
AARP Foundation
WorkSearch/Senior Community Service Employment Program (SCSEP) operates from separate locations in southern and northern Nevada. For information about this program, please contact 702-648-3356 (Las Vegas) or 775-323-2243 (Reno)
Members of the press only: Media inquiries should be directed to Erin Neff, (702) 938-3237 / eneff@aarp.org