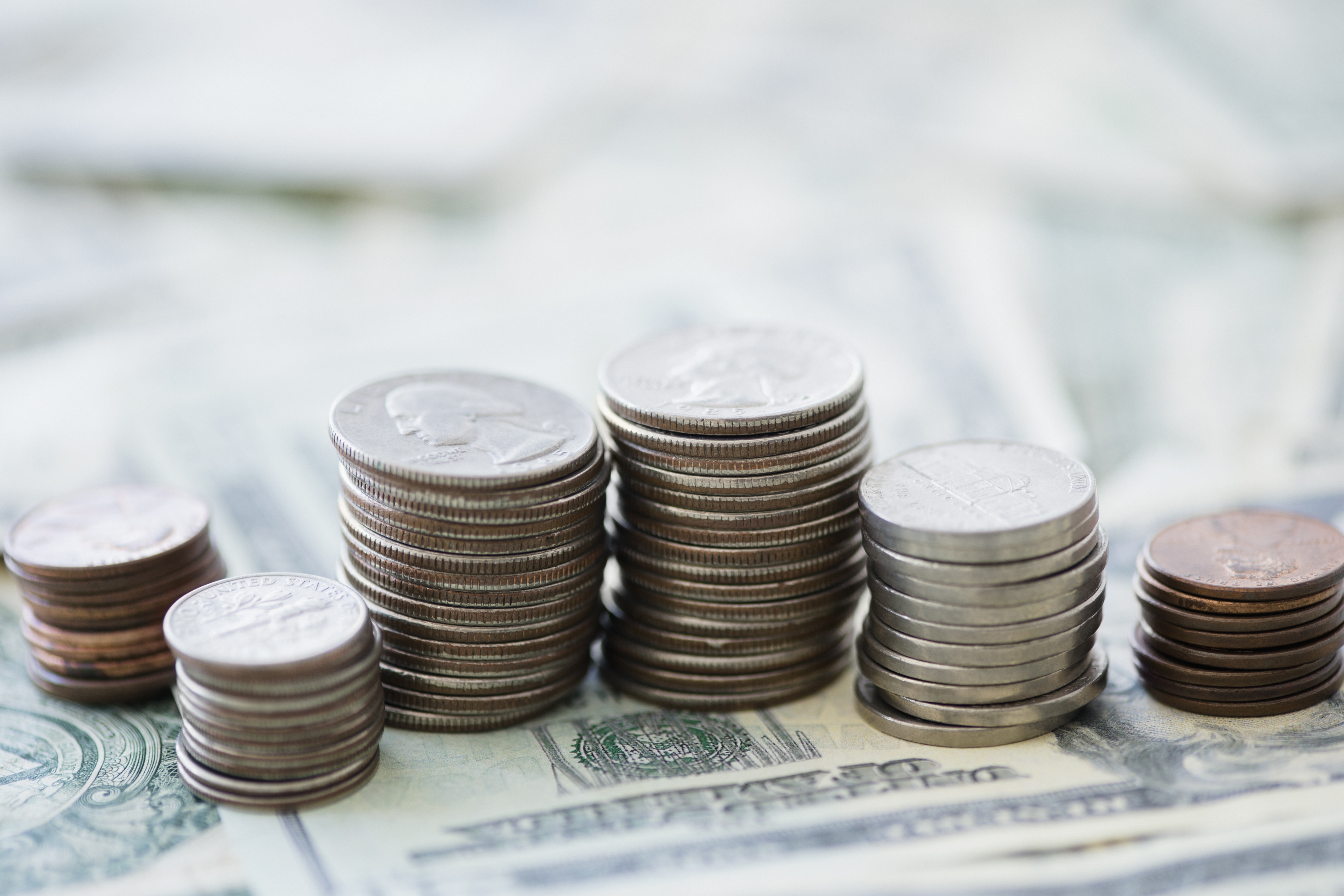 About 62 percent of New Mexico employees in the private sector don't have access to a retirement plan.

AARP New Mexico aims to change that next year.

When the state Legislature returns to Santa Fe on Jan. 21, AARP will support a bill that would create a retirement savings program for workers at companies that don't offer such plans.

The measure is based on recommendations from the state's 2018 Retirement Income Security Task Force.

As part of the bill, the board that would manage such a program would be overseen by the state treasurer's office.

"We are working closely with the business community, particularly small businesses, to garner their support," said DeAnza Valencia, AARP New Mexico's associate state director for advocacy.

Go to aarp.org/nm to learn more about the retirement savings legislation.