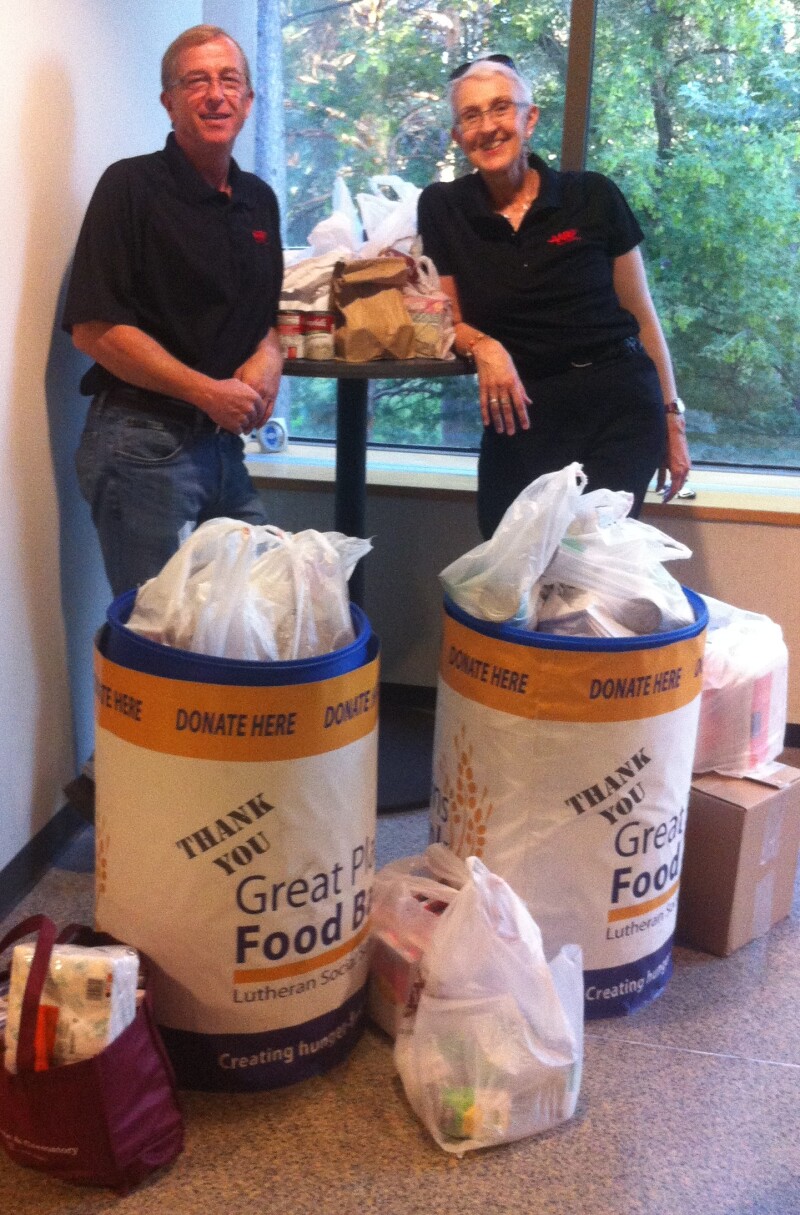 People who attended AARP Night at the Museum July 31 at the North Dakota Heritage Center collectively donated 330 pounds of food and paper products, which was given to Ministry on the Margins in Bismarck.
"Your food drive was such a blessing to us," said Michael Schneider, who volunteers with the food bank. "In July we served 142 household and distributed nearly 4,000 pounds of food. We could not do this without caring and generous partners like AARP!"
AARP members and others who attend any AARP event are encouraged to bring donations of nonperishable food items to be donated to local food banks. It's part of our effort to support AARP Foundation's Drive to End Hunger. For more information, go here.