AARP North Dakota
The most up-to-date news for North Dakotans over 50 is right here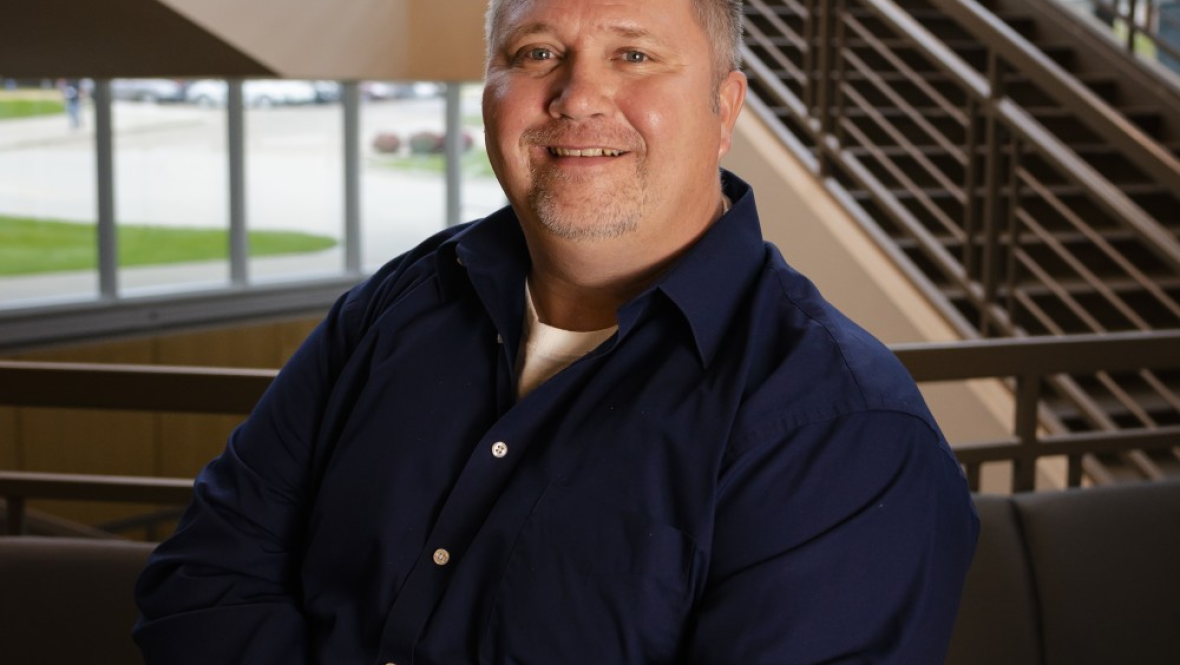 JAN 14, 2020
AARP North Dakota is hosting a series of four lounge and learns in March to help people stay safe online.
JAN 14, 2020
Janelle Moos of Bismarck has joined the staff of AARP North Dakota as
JAN 13, 2020
North Dakota homeowners could be eligible for property tax credits if they meat certain income requirements. Also, renters could also qualify for a refund program if they meet eligibility requirements.