AARP North Dakota
The most up-to-date news for North Dakotans over 50 is right here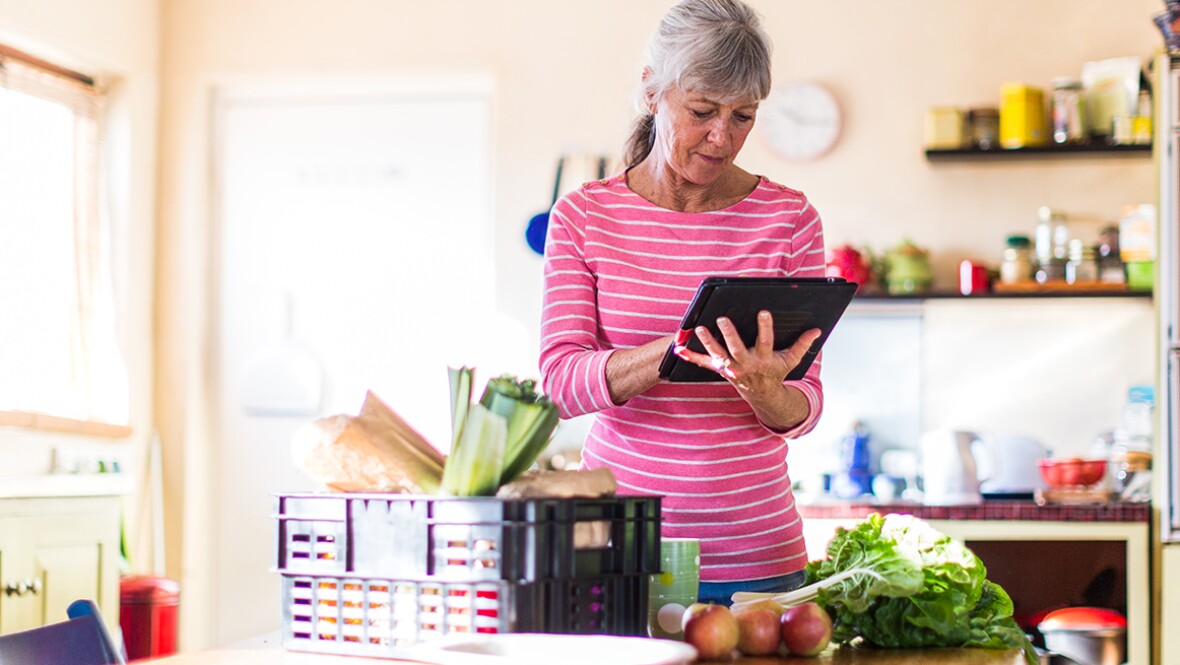 MAR 25, 2020
Resources for updates, home health visits, food banks, grocery access and meal delivery.
APR 21, 2020
View the latest information and articles from AARP North Dakota.
SEP 16, 2020
The job market is changing—and with it, job requirements. Get the skills you need to take on today's job landscape with AARP's Online Career Expo: Navigating the Job Market During Times of Uncertainty.
SEP 14, 2020
Learn about Social Security and Medicare