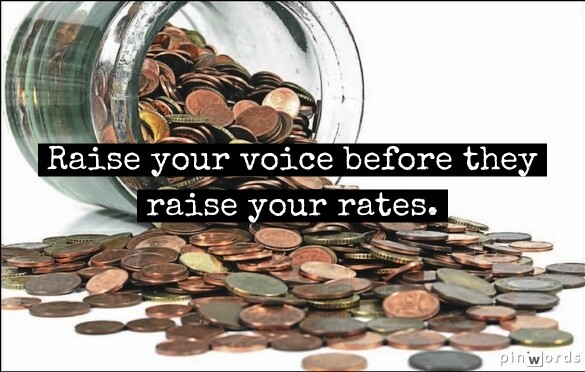 In November, the North Dakota Public Service Commission finalized its ruling on a natural gas rate increase requested by Montana-Dakota Utilities.

The good news is that consumers will see approximately $1.7 million in savings from what MDU originally proposed because of AARP's intervention in the rate case. That's why it's important to have a consumer voice when utilities propose rate increases.

We are also pleased the final ruling includes MDU dropping its proposal for a five-year automatic rate increase. Any future proposed rate increases must come back before the PSC.

We are disappointed that the PSC agreed to MDU's request for another increase in the fixed monthly rate charge. The fixed rate charge increases to $19.60 a month and comes just a year after MDU increased the fixed charge from $9 to $15 a month in 2014. AARP argued that raising the fixed monthly charge is unfair because it lessens consumers' ability to control their own utility bills.

MDU serves more than 107,000 natural gas customers in 74 communities in North Dakota. About 85 percent of those are residential customers.