Ellen Schafer of Bismarck has been appointed to the AARP North Dakota Executive Council, and Dr. Michael Worner of Fargo has been reappointed to the Executive Council for a second two-year term.

Schafer is a highly-skilled career professional who worked 35 years as a registered nurse and nine years as a licensed practical nurse in hospital, nursing home, clinic, and home health and hospice environments. She worked as a medical oncology nurse for 25 years of her career.

Schafer has been an active volunteer with many organizations, including the American Cancer Society since 1989. Since 2005 she has been part of the American Cancer Society Cancer Action Network, overseeing volunteers in North Dakota and the main representative to North Dakota's Congressional delegation.

Schafer served 20 years in the U.S. Army Reserves, retiring in 1995. She spent eight months with Desert Shield/Desert Storm.

Schafer said, "After high school graduation, I began working with the elderly as a nurse's assistant in a nursing home. My first job after college graduation was on a medical unit caring for the elderly, where I learned a lot about values and what is important in life. As an Executive Council member, my goal will be to offer my expertise and work with staff and other Executive Council members to improve the quality of life for the members of AARP through public policies and to support the mission of AARP."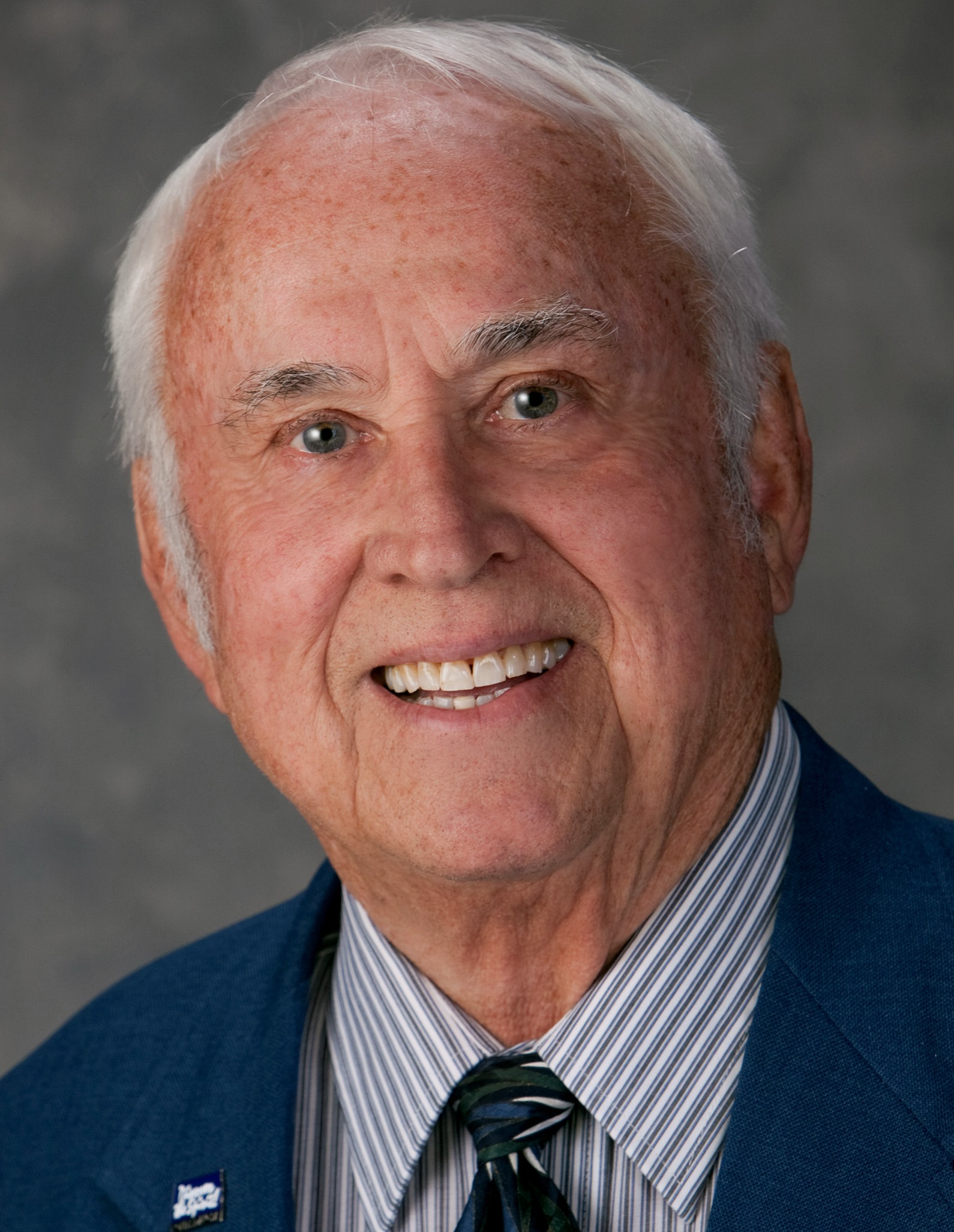 Worner has served in a variety of leadership roles and has been involved with strategic planning in a number of different sectors, including education, non-profits and government. He has an extensive background in education, including experience working with diverse populations.

Worner was a school administrator for many years in Minnesota, Illinois and North Dakota. He retired in 2003 after 17 years on the education faculty at Mayville State University, and he holds the rank of professor emeritus.

Worner has been an active advocacy volunteer for AARP at the state level. He has also served in a number of other volunteer roles at both the community and state levels.

AARP Executive Council members work with staff and other volunteers to provide ongoing strategic direction for state activities in support of AARP priority issues. Executive Council terms are two years and members may be reappointed twice.

Other Executive Council members are Kathi Schwan, West Fargo; Dianne Billey, Ellendale; RaeAnn Johnson, Grand Forks; and Cindy Yale, Burlington.

AARP has 88,000 members in North Dakota.