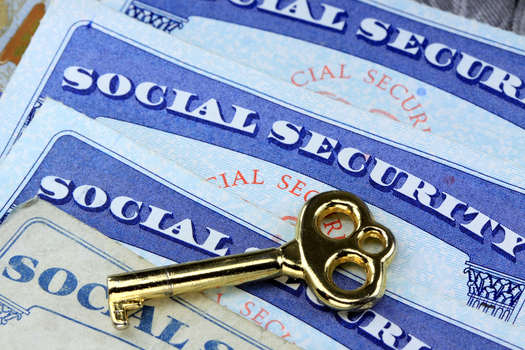 AARP is hosting free in-person events this month to educate North Dakotans about how to get the most from Social Security.

The sessions are designed for those considering retirement in the next one to three years, and will feature an official from the Social Security Administration.

Both events will be held from 5:30 p.m. to 7 p.m. CT. The first session will be on Tuesday, Sept. 26, at Sixteen03 Main Events (1603 E. Main Ave.) in Bismarck. The other will be Thursday, Sept. 28, at the FargoDome (1800 N. University Drive) in Fargo.

Registration is required. Go to aarp.org/NDevents.