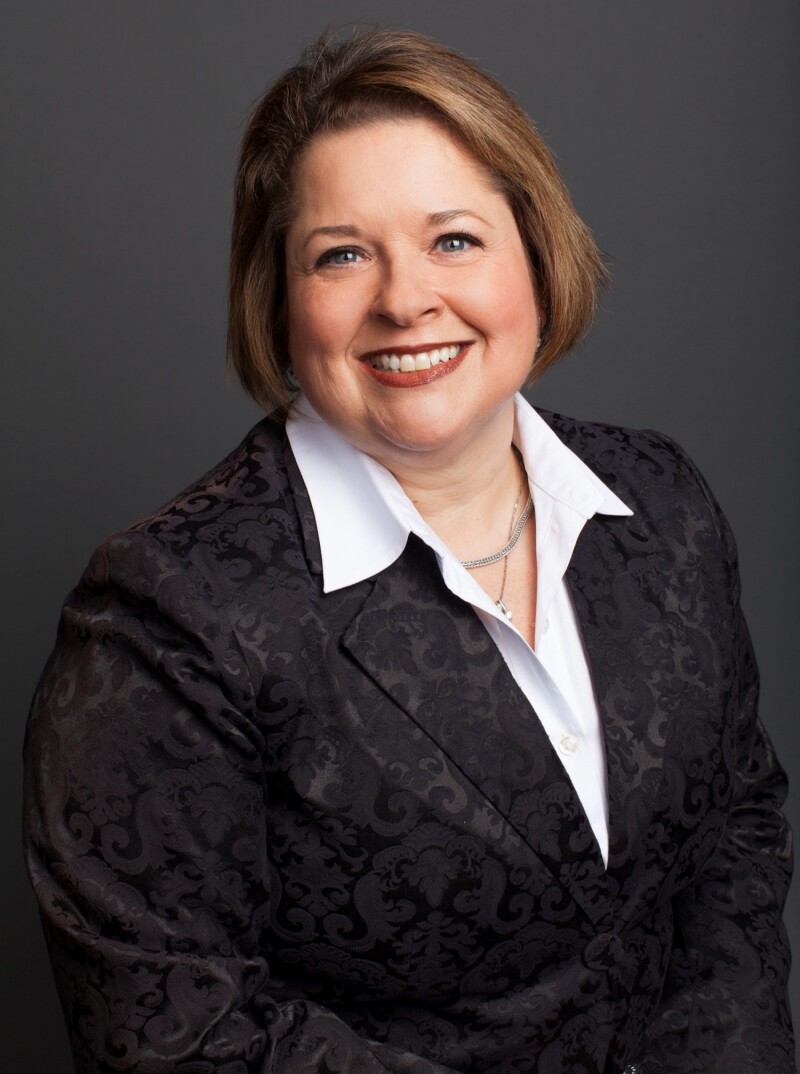 Doreen Riedman of Bismarck has joined the staff of AARP North Dakota as associate state director for community outreach.

Riedman will have primary responsibility for growing AARP's presence in communities, recruiting and building volunteer capacity and engagement, and serving as AARP's principal liaison to other organizations in the state.

"Doreen brings strong outreach skills and networks to our work. Her demonstrated record of success in working with diverse interests across North Dakota will make her a valuable addition to the outstanding AARP North Dakota team," said State Director Janis Cheney. "She has a strong conviction in the important role volunteers play in helping AARP achieve its social mission."

For the past 16 years, Riedman worked as executive officer for the North Dakota Association of Builders – the state trade association of the home building industry. Prior to that, she served on the management team of the North Dakota Credit Union League for 11 years where she coordinated education and training programs for volunteers and staff among other responsibilities.

Riedman earned a bachelor's degree in marketing from Minnesota State University-Moorhead and an associate degree in management from Bismarck State College.

She is a native of Linton, N.D.