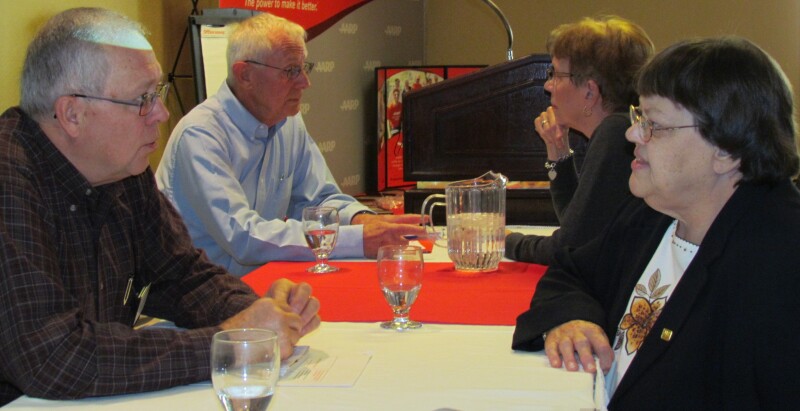 Are you looking for a meaningful, part-time volunteer opportunity? Even if you have a job, you could still become a part-time volunteer. Consider AARP's Driver Safety program, which is operated entirely by volunteers in North Dakota.

Driver Safety Instructors
As a Driver Safety program volunteer, you would conduct four-hour driver safety classes geared towards people 50 and older in your community. You determine your own schedule.

Volunteer instructors are especially needed in Minot, Dickinson, Williston and Watford City.

Driver Safety volunteers are provided with excellent training and reimbursed for any costs to attend the training.

Volunteering with the program promises to be both engaging and rewarding. Many of our volunteers stay with the program year after year – many for more than 15 years.
To learn more about becoming a Driver Safety volunteer in your community, call the AARP North Dakota office at 866-554-5383 or email aarpnd@aarp.org.