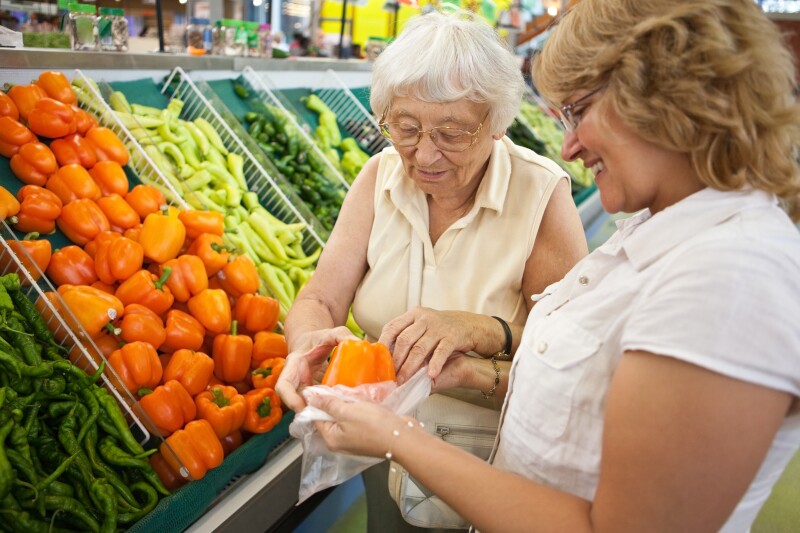 Emergency respite funding for eligible North Dakota caregivers is now available through the Lifespan Respite Care Grant.
The purpose of the Lifespan Emergency Respite Care Grant Service is to offer the funding and resources to support caregivers of children with special needs or of adults who have an urgent need for respite care in the absence of any other funding sources.
Caregivers, for the purpose of the grant, include: family members (including spouses and parents), foster parents, or other adults providing unpaid care to adults and children who require care beyond that needed to meet their basic needs.
Examples of when emergency respite may be needed:

Caregiver illness (physical, mental, emotional), hospitalization or death
Illness of a loved one
Substance use disorder
Caregiver/care recipient conflict
Abuse/neglect prevention
Requests for emergency respite funding can be accepted from agencies working with caregivers and care recipients.
Click here for more information on emergency respite care.
If you have questions about Lifespan Emergency Respite Care service or caregiving resources in North Dakota, please call 855-462-5465, email Carechoice@nd.gov or visit https://carechoice.nd.assistguide.net/