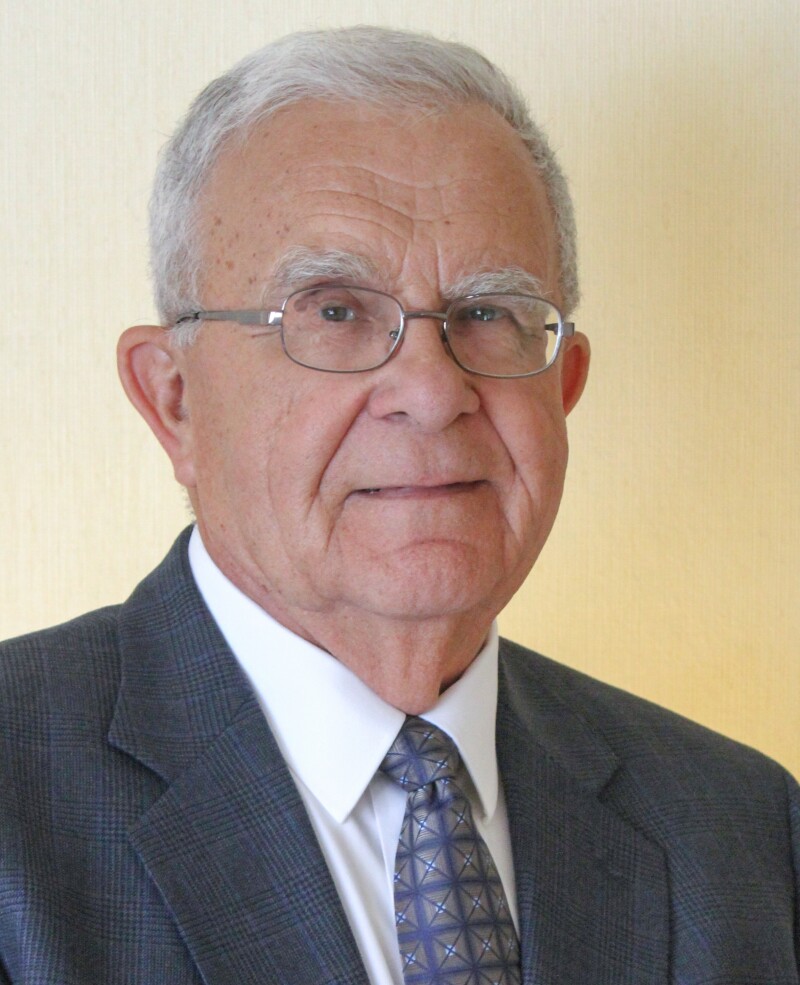 James "Jim" Billey of Ellendale is the recipient of the 2013 AARP Andrus Award for Community Service.
AARP North Dakota selected Billey for his significant volunteer service and for the impact he has on the lives of others and on his community.
"Jim Billey is the kind of volunteer every community should have," read the nomination submitted for Billey. "What sets Jim apart as an exceptional volunteer are the many hours and selfless giving of his volunteer service for United Blood Services (UBS), the Dickey County Memorial Hospital, and the Evergreen Place" – a basic care and assisted living facility that once was the community's hospital.
Jim became a blood donor as a young adult, but began serving as a volunteer driver for UBS in 2000. He has completed 331 blood donations, equaling 41 gallons, as a donor, while accumulating more than 100,000 miles as a volunteer driver.
Billey served on the Ellendale Hospital Board for 30 years, eight as president. After a variety of factors forced the hospital to close, Billey was asked to donate his time to maintain the security and disbursement of an estimated 35,000 patient records. This involved contacting each individual with a file to determine if they wanted the physical copy. He is still responsible for the security, maintenance and availability of the remainder of the files until 21 years after the birth of the last baby delivered in the hospital.
Upon closure of the hospital, Billey was active in the committee that oversaw the transition of the hospital into a basic care and assisted living complex. He was very involved in community events to solidify community support and then began long days and weeks of working with the builder to make the facility a reality.
"Jim's sense of caring and his selfless sense of 'other' is an inspiration to all who know him," wrote Jim's son, Lloyd, in the nomination. "Jim makes the world a better place to live because he listens and because he does more than is required. He cares about the people he helps. Being Jim's oldest son, I learned early in life the responsibility involved in a community."
The AARP award will be formally presented to Billey during a volunteer recognition banquet Oct. 23 in Fargo.
The Andrus Award is AARP's most prestigious and visible volunteer award for community service and symbolizes that individuals have the power and ability to make a difference in the lives of others. The award is given to one North Dakotan annually.
AARP North Dakota President Rodger Wetzel said, "This award acts as a symbol not only to our members, but people of all ages, that we can all work together for positive social change. AARP has long valued the spirit of volunteerism and the important contributions volunteers make to their communities, neighbors, and the programs they serve."