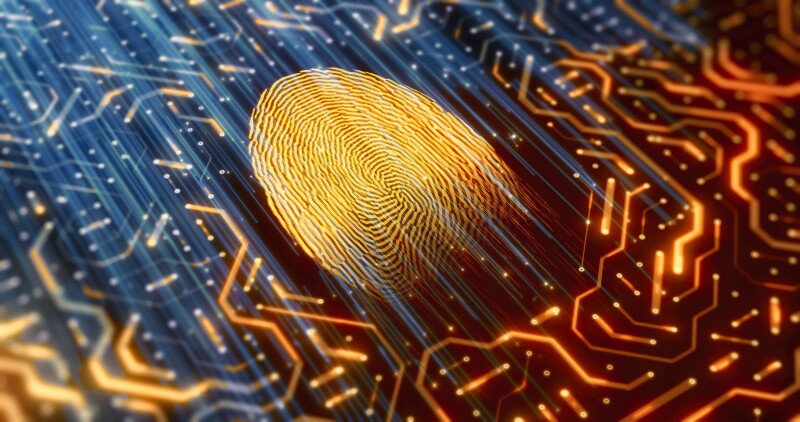 Everyone has a friend or has themselves lived through a scam. Romance scams, pet scams, grandparent scams -- the list is ever evolving because scammers are criminals attuned to trends and our trusting natures. In 2021, 42 million people in the United States were victims of fraud. In North Dakota, the Attorney General's office reports that the most prevalent scams so far in 2022 include online shopping scams and gift card scams.

AARP North Dakota is committed to raising awareness about fraud so we can stop it from happening. We're sharing regular programming and the stories of AARP members who've been targeted by scammers who never seem to run out of fresh ideas. Our goal is to ensure you can spot a scam and stop a scam!

Fraud rising in the United States.
Volunteer Connie Grondahl shares the latest statistics.

AARP ND on ND Today - Fraud on the rise in U.S.
See AARP staff and volunteers share all the latest scams and Fraud information on ND Today on YouTube.

Grand Forks man shares social media gaming scam to warn others
When Michael V. of Grand Forks realized he'd been scammed on Facebook he was understandably upset. Not only was he out more than $500, he felt foolish. With the scam still floating out there on Facebook, he wants to make sure others don't fall prey to it. Read more here.

Manor tells her story through online webinar
AARP ND member Merne Manor has been active in fraud education, and prides herself on her knowledge. All the same, she made an online purchase that went awry. As she notes, "if they can fool me, they can fool anyone." Watch her explain what to watch for and how to respond should you be targeted.

Every year, thousands of Americans are affected by fraud and scams—but you don't have to be one of them!