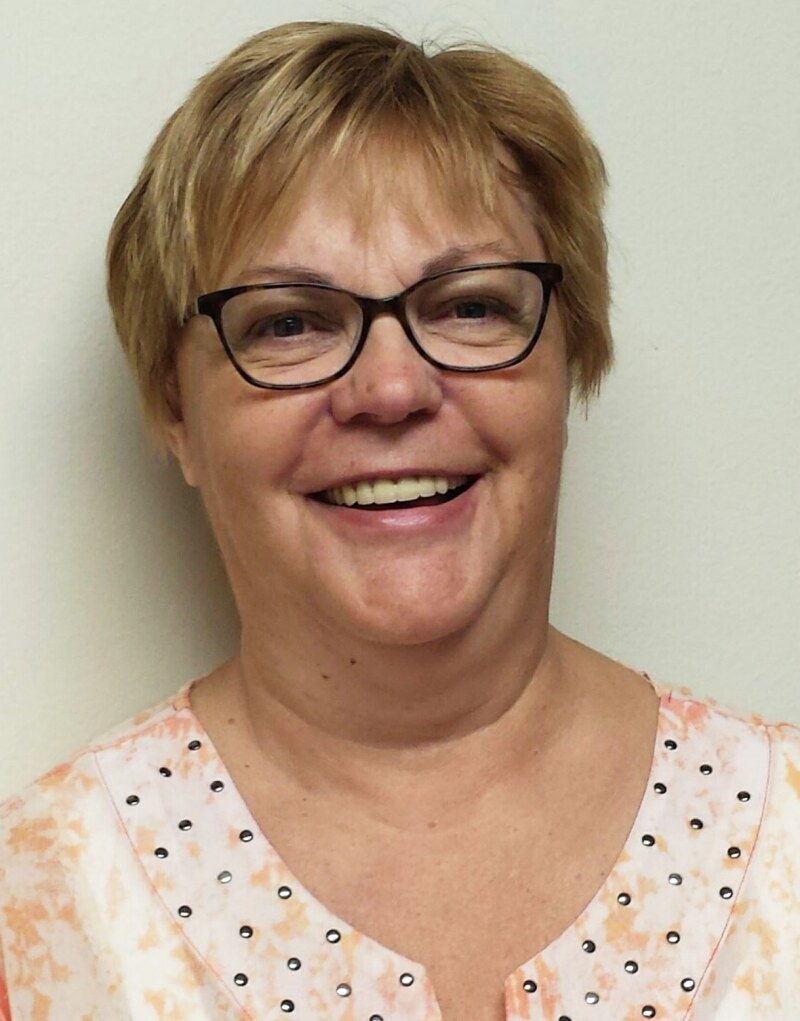 Alice Hoffert of Grand Forks will be presented with the 2015 AARP Andrus Award for Community Service Sept. 23 in Fargo.

AARP North Dakota selected Hoffert for her significant volunteer service and for the impact she has on the lives of others in Grand Forks.

Hoffert is an active volunteer in a number of organizations in Grand Forks. She volunteers at the Grand Forks Senior Center and has served on its board of directors for 12 years, including three terms as president.

She has volunteered with the LISTEN Center in Grand Forks for more than 20 years, including as a member of its board of directors. She currently serves as chair of the board of directors of the Sunshine Memorial Foundation, which supports the development and implementation of programs and projects locally and throughout the United States that focus on providing education and resources in areas of health, wellness, hydration and hiker awareness. Hoffert is currently leading a foundation effort to build a hospitality home for patients and their families who must travel to Grand Forks for long-term health care or chronic conditions.

Hoffert has also been active in the Grand Forks-East Grand Forks United Way, the Pine to Prairie Girl Scout Council, and St. Michael's Church and jail ministry. She also volunteers with the AARP Foundation Tax-Aide program.

According to Colette Iseminger, the executive director of the Grand Forks Senior Center, Hoffert has donated hundreds of hours to the senior center as a board member, health volunteer and delivering Meals on Wheels.

"Alice has been an amazing advocate for our programs and services," Iseminger said. "Because of her passion for the Senior Center, seniors get the support they need to live independently. Her leadership and office skills were instrumental in the growth of our health department from three offsite locations to 13 in a matter of two years. Throughout her years of service, she has continually provided expertise in human resources, fiscal management and non-profit growth to our board, management team and executive director."

Iseminger said Hoffert has been a steady force at the senior center keeping volunteers, clients and staff moving forward. She has helped to recruit numerous members for the board of directors and introduced several of her acquaintances to the senior center who have then volunteered their time and talent.

Hoffert says, "Volunteering has brought more joy than anything I expected to give. Giving back to a community that has given so much to me and my family is a priority."

The AARP award will be formally presented to Hoffert during a volunteer recognition banquet Sept. 23 at the Holiday Inn in Fargo.

Others nominees who will also be recognized at the banquet are Norbert Mayer, Duane Bergeson, and Peter and Michelle Magelky, all of Bismarck; and Marie Levadney and the late Curtis Herman, Minot.

The Andrus Award is AARP's most prestigious and visible volunteer award for community service and symbolizes that individuals have the power and ability to make a difference in the lives of others. The award is given to one North Dakotan annually.