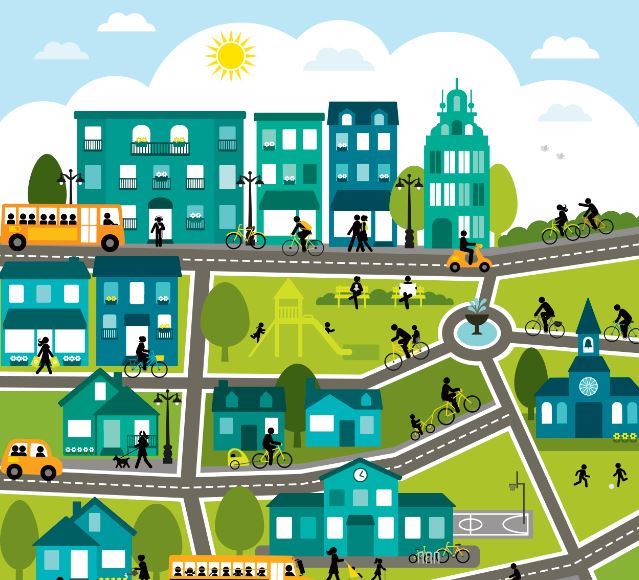 AARP is looking for volunteers in Grand Forks, West Fargo and Bismarck to help make the state more livable for residents of all ages.

AARP North Dakota is working with communities to join the national AARP Network of Age-Friendly States and Communities. AARP's Livable Communities program calls for safe, walkable streets, age-friendly housing and transit options, as well as opportunities for residents of all ages to participate in community life.

By 2030, all estimated 73 million boomers will be 65 or older.

AARP North Dakota is hosting a webinar on demand to explain the age-friendly concept. Watch online at bit.ly/2W9wKeR.