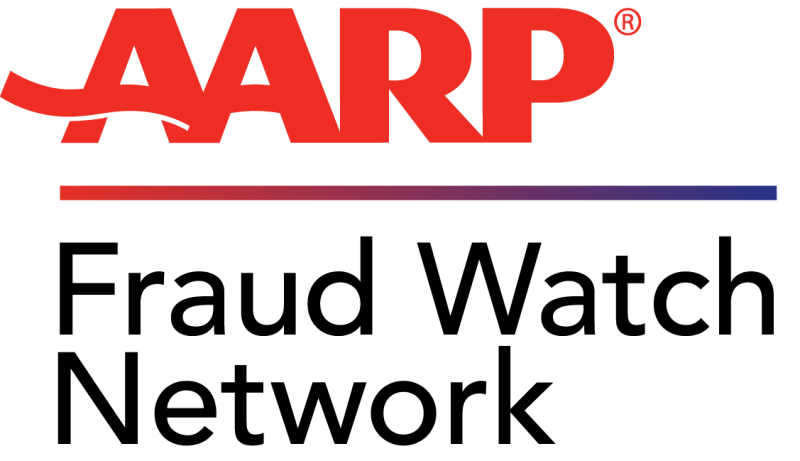 Do you want to make a difference for others right where you live?

AARP North Dakota is looking for people who are willing to present fraud and scam information to small groups and clubs in communities in your area.

We'll be conducting a training session on the AARP Fraud Watch Network on August 16 in Fargo. You'll be provided with valuable, up-to-date resources and information to share with folks, helping to keep them from being scammed.

Those attending the training will be reimbursed for travel costs. And you will also be reimbursed for travel expenses you incur when conducting presentations in your region.

We invite you to consider this as a way you can make a difference for people in your community.

Join a vibrant group of volunteers that work in collaboration with the AARP North Dakota staff. For more information, please contact Doreen Riedman at driedman@aarp.org or call 701-355-3643.


---

We are encouraging AARP members in North Dakota to sign up to receive email from AARP North Dakota about upcoming events and other news. Go to http://www.aarp.org/yes2emailND. If you don't already have an account on the AARP website, you'll have to create one (by entering a user name and password) before you can opt in to receive our email.

You'll receive emails about upcoming events such as lunch and learns, Movies for Grownups, and free document shredding. We'll also periodically send you an email with other news from AARP North Dakota, such as volunteer opportunities, efforts to stop utility rate increases, and our advocacy work on behalf of North Dakotans 50 and older.

So, please opt in to receive our emails and be among the first to know about our upcoming events in your area.