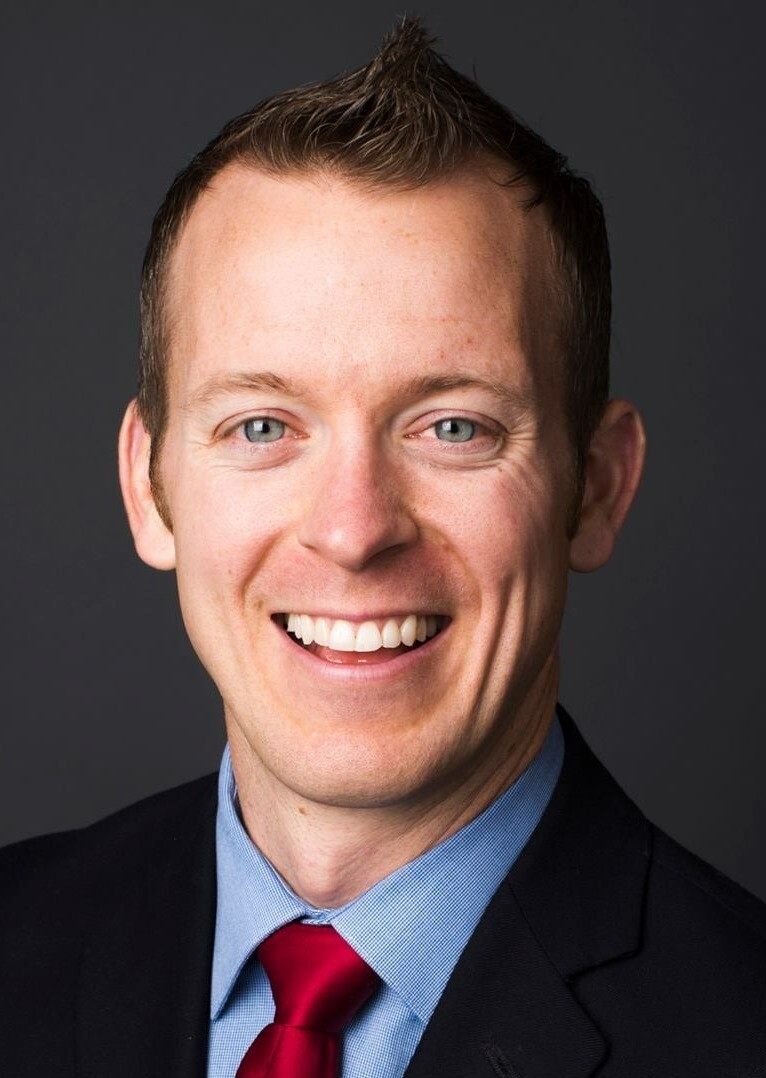 Josh Askvig of Bismarck has been named state director for AARP in North Dakota. He has been associate state director for advocacy since Sept. 2011.

"I am excited to build on the strong foundation left by our state office founder Janis Cheney, and to continue to build 'Real Possibilities' for people 50-plus here in North Dakota," Askvig said about his new role.

In the short term, Askvig says it will be important to get the state office fully staffed and to reintroduce himself and the staff to AARP's volunteers in North Dakota. "Our volunteers are the lynchpin of all of the work we do – whether it's protecting individuals from fraud and abuse, providing education on retirement planning, or advocating for additional supports to aid individuals to remain safe at home. I look forward to engaging our volunteers, tapping into their expertise and helping to meet the needs of our members as we move forward."

Additionally, he notes that AARP North Dakota is in the process of filling the advocacy role he is vacating. "Our efforts at AARP to be an impactful social change organization for 50-plus North Dakotans will continue to be important. I look forward to bringing on a new team member to complement our existing outstanding staff as we build upon our volunteer engagement in the policy arena and continue to progress on our caregiving, retirement security and other advocacy priorities."

In the longer term, Askvig plans to move further towards the vision of AARP's founder to ensure that people's opportunities expand as they age and to help volunteers make an impact in their own communities. "When Dr. Ethel Percy Andrus began her work promoting the betterment of older Americans, she noted that 'Our community is the place where we…can be most effective.' Our members and volunteers have told us they want to make a difference in their hometown, and we look forward to working with them on how we can do that in a large, rural state."

Meanwhile, AARP's work to provide important education and advocacy will always be important. "I am excited to sit down with our volunteer executive council and other active volunteers to learn what topics and programs we can provide that are relevant to North Dakotans," Askvig said.

Askvig has a broad background in advocacy and election work, having worked on Capitol Hill, as a campaign consultant, advocate, appointee and is currently serving his second term as a Bismarck City Commissioner. He is a former aide to U.S. Senator Kent Conrad in his Washington, D.C., office. He received his master's degree from the Graduate School of Political Management at The George Washington University. Prior to joining AARP, he spent five years as a field staffer and government relations director at the North Dakota Education Association. He is a native of Minot.