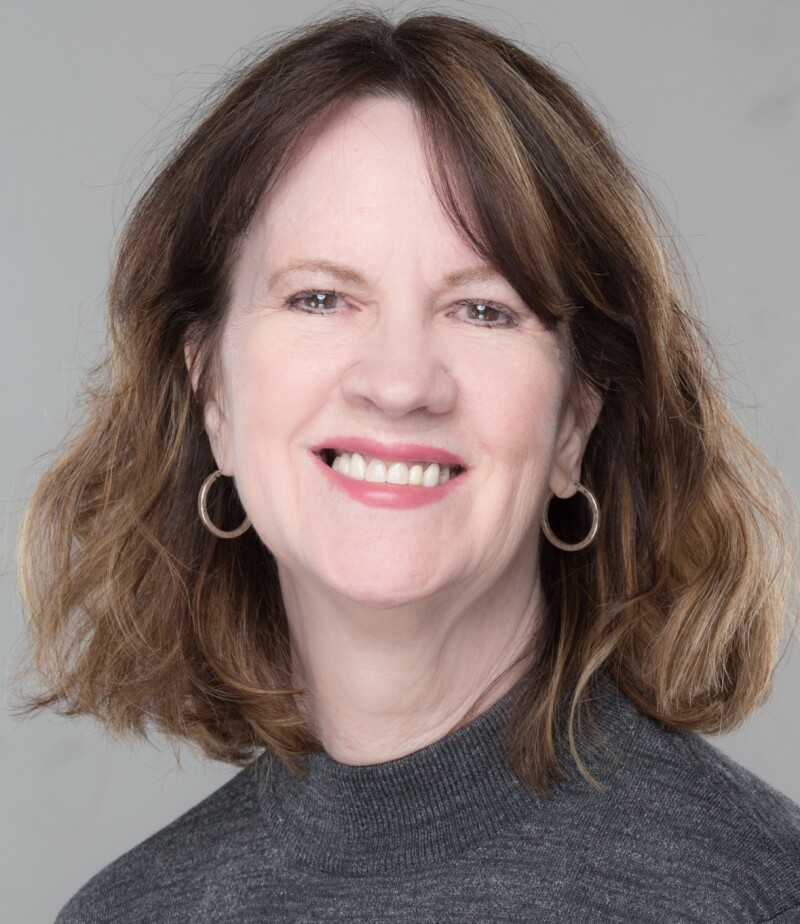 Kathi Schwan of West Fargo has been named the new state president of AARP in North Dakota – the highest state-level volunteer position within the organization.

The volunteer state president chairs the state executive council and works in partnership with the state director to provide vision and leadership for AARP's work in the state. The state president is also responsible for helping to build partnerships with other organizations and serves as the principal AARP volunteer spokesperson in the state.

"I look forward to working with an organization that serves as a strong advocate for North Dakotans 50 and older. As a member of this demographic, I'm familiar with the unique challenges we face in affordable healthcare, and concern for the future of Social Security and Medicare," said Schwan.

"In our rural state, there are many opportunities to expand socialization and independent living through the use of technology. I'm pleased to be part of the leadership team to advance the work of AARP in North Dakota and bring about positive change."

Schwan has a strong background in business management, marketing, and community involvement. Prior to her retirement in 2013, she was a Worldwide Director for Nokia, formerly NAVTEQ – a global mapping company headquartered in Fargo. Before that she worked in various management and marketing roles in the private sector in Michigan, South Dakota and North Dakota.

Schwan is also active in the community in volunteer leadership roles, including her work as a past president of the Fargo Public Schools Development Foundation, past president of the Southdale Seniors in West Fargo, member of the West Fargo Area Community Program, and as a legislative and community volunteer with AARP North Dakota. She is passionate about helping older North Dakotans learn to use technology and independently volunteers to assist them with health issues and technology training.

Josh Askvig, AARP North Dakota state director, said, "We are excited to have Kathi step into this leadership position. AARP is a volunteer-driven organization and her extensive professional experience, her service as a volunteer and her passion for our mission make her an ideal choice."

The state president serves a two-year term and can be reappointed for two additional terms.

Other Executive Council members are David Braaten, Grand Forks; Mike Worner, Fargo; Leander "Russ" McDonald, Bismarck; and Dianne Billey, Ellendale.

AARP has more than 86,000 members in North Dakota.