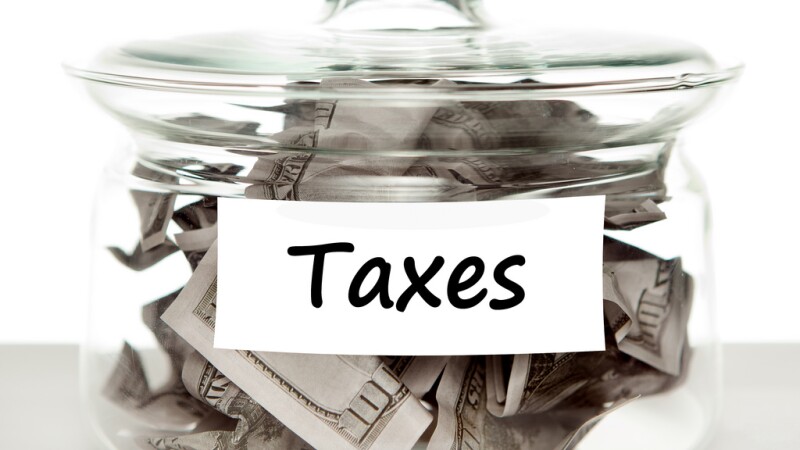 Tax time could be a bit easier next spring for some North Dakotans.

Roughly 30,000 residents will no longer have to pay a state income tax on their Social Security benefits, thanks to a new law signed by Republican Gov. Doug Burgum in May.

Individuals making $50,000 or less a year or married couples who earn $100,000 or less annually and are filing jointly will no longer pay the tax.

An earlier version of the bill called for a repeal of state taxes on Social Security, no matter the recipient's household income.

The law is already in effect, so taxpayers will see the changes when they file their 2019 tax returns. Staff and advocacy volunteers at AARP North Dakota helped get the legislation passed.

North Dakota is among 13 states that tax Social Security benefits in whole or in part.