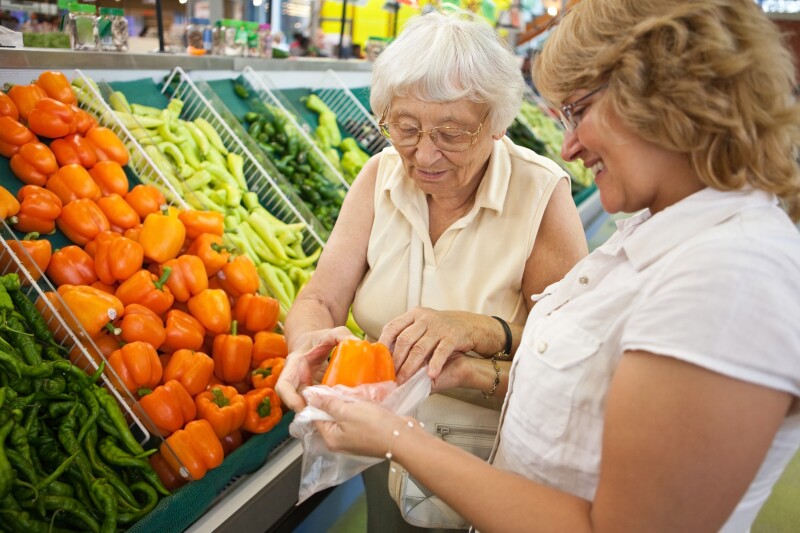 If you're not currently a caregiver, you likely will be one in the future or need the help of a caregiver yourself at some point in your life. This year AARP North Dakota is hosting a series of caregiving telephone town halls to help support North Dakota family caregivers.
If you missed our first telephone town hall on March 12, you can watch and listen to it here. We covered three main topic areas: what resources are available to caregivers and where to find them; caregiving best practices such as respite care; and legislation under consideration in North Dakota that would support family caregivers.
All North Dakotans are welcome to participate, especially those people who are currently caregivers, those who anticipate becoming a caregiver, and those who receive care from a family member or friend.
The second telephone town hall is planned for 1:30-2:30 p.m. July 16, and will focus on what a caregiver needs to know when someone is being discharged from a hospital. We'll cover the rights of both patients and caregivers; what questions you should be asking at the hospital at the time of discharge; and how you can make sure you're ready once the patient returns home.
The third telephone town hall in the series is planned for 5:30-6:30 p.m. November 12. We'll focus on balancing work and your personal life with your caregiving duties.
Right now there are an estimated 62,100 family caregivers in North Dakota. And AARP North Dakota is working to help support them and those for whom they care.
All of the telephone town halls will be interactive, where you'll be able to ask questions and participate in the discussion. We hope you will join the conversation during these town hall events. We'll post information on how to register for the July 16 telephone town hall as the date gets closer.
Meanwhile, you find find out about caregiving resources here:
North Dakota Aging and Disability Resource LINK