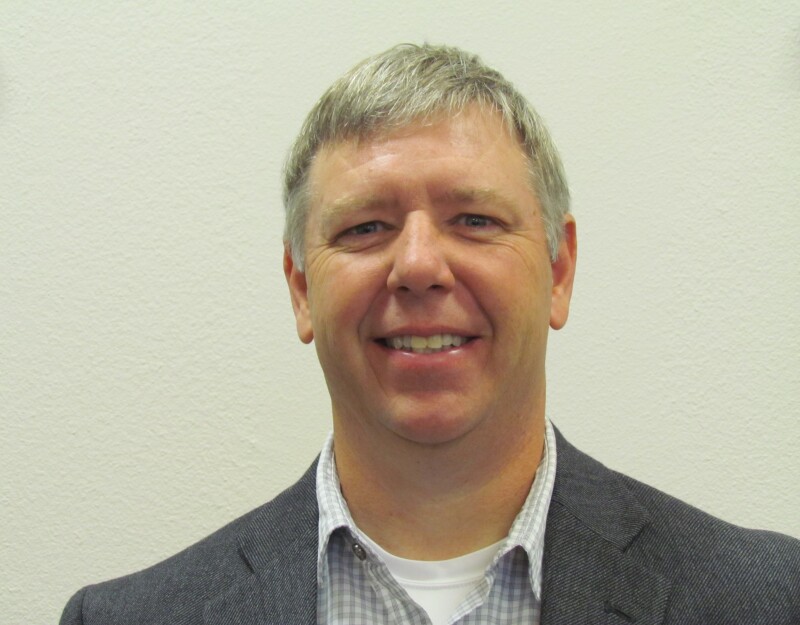 Mike Chaussee of Bismarck has joined the staff of AARP North Dakota as associate state director for advocacy.

Chaussee will have primary responsibility for organizing and coordinating federal, state and local advocacy on issues of importance to AARP members, as well as a key role in supporting member volunteers who are engaged in working on those issues.

Chaussee comes to AARP from KXMB-TV where he was assistant news director and assignment editor. From 1997 until 2014 he was an associate professor and communications department chair at the University of Mary.

"The three best stories I produced at KX News were with men older than 80-years-old," Chaussee said. "They inspired me and reminded me that there is so much life to live after the age of 50. I'm thrilled to be part of a team of staff and volunteers who make a difference in lives like theirs."

Chaussee will lead AARP's advocacy work at the state Capitol when the legislature begins in January. Priority issues include supports for North Dakota's 62,100 family caregivers and the continuation of Medicaid for the state's working poor.

Chaussee earned a bachelor's degree in communication from the University of Mary and a master's degree in mass communication from North Dakota State University.