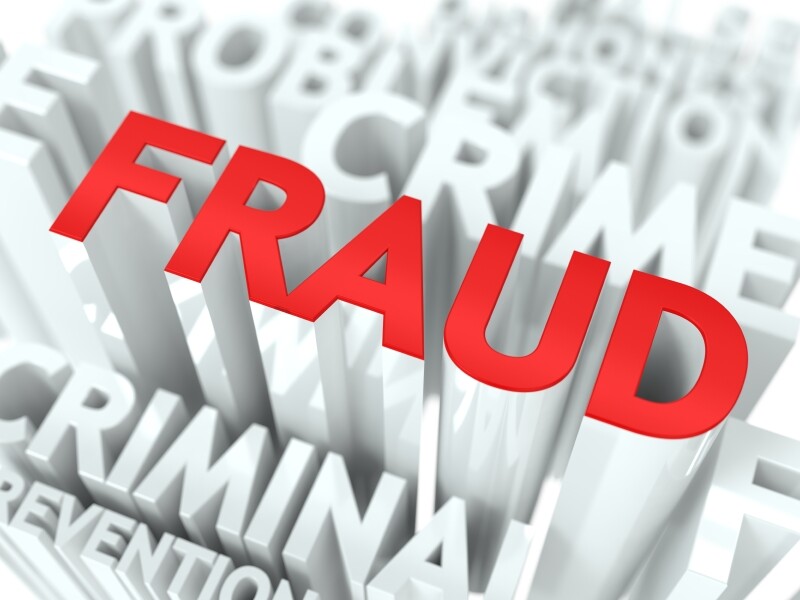 In the wake of the Equifax data breach, volunteers trained to help consumers avoid scams are prepared to speak to community groups in North Dakota.

Thousands of residents reported fraud and identity theft complaints to the Federal Trade Commission in 2016. These presentations offer a way to fight back. The volunteer Fraud Fighters describe recent scams and explain the techniques that con artists use.

To schedule a presentation, email aarpnd@aarp.org or call 866-554-5383 toll-free.