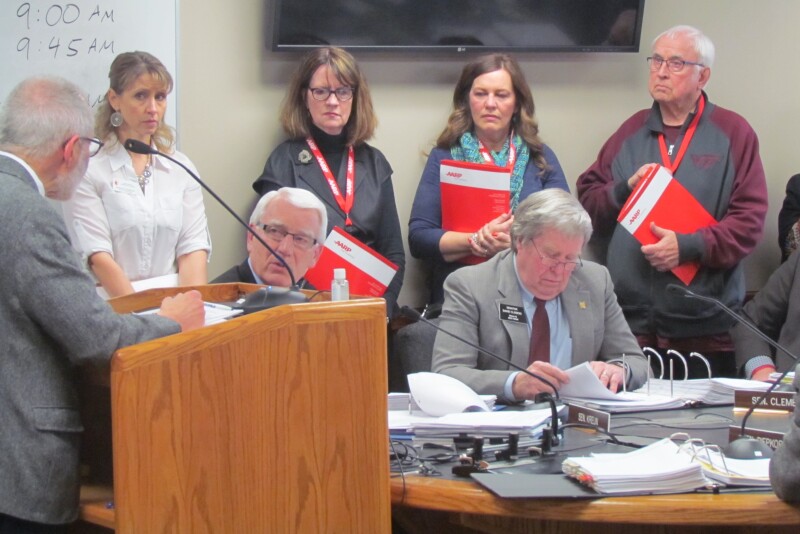 Your Voice Matters!
Advocating for what is important to our members while giving you a voice is a priority for AARP North Dakota. If you're currently an advocacy volunteer or interested in becoming involved, this page will provide insight into the issues AARP North Dakota is focused on at home and in Washington, D.C., and connect you with local advocacy efforts.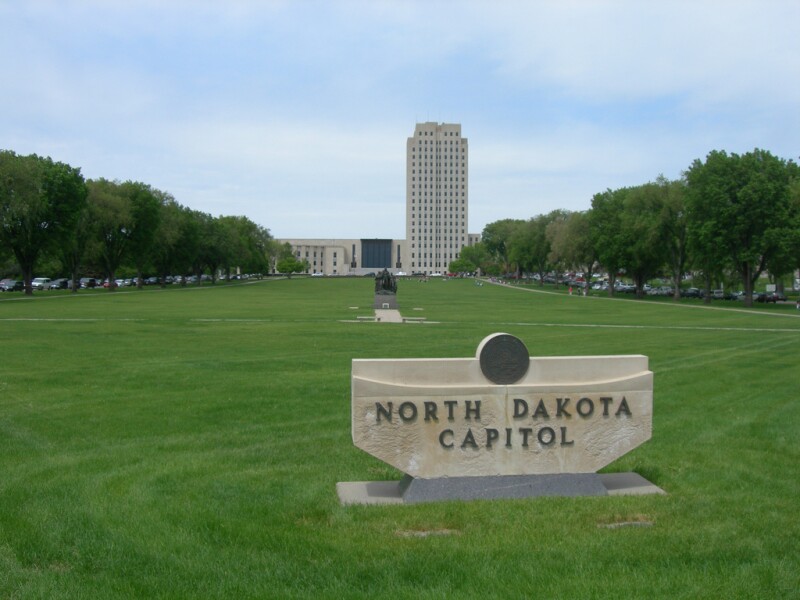 APR 18, 2022
The federal, state and local issues volunteers and staff at AARP ND are focused on.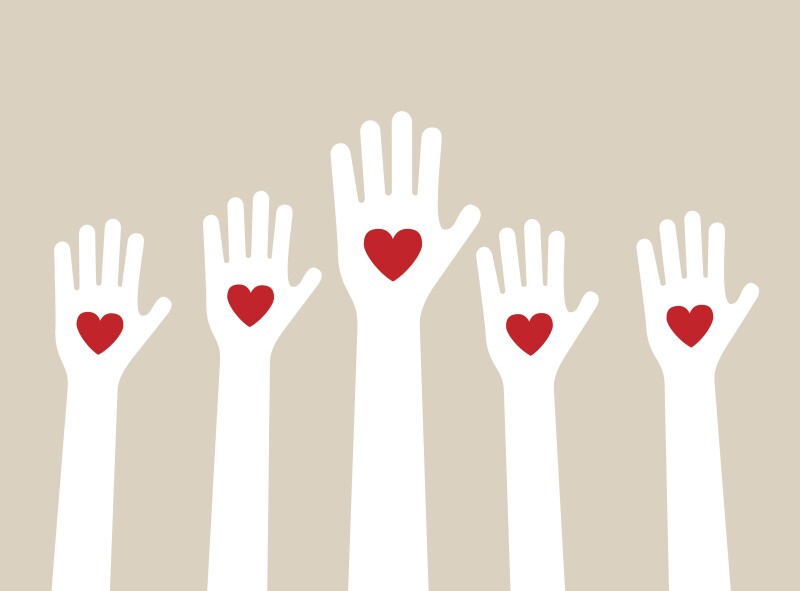 APR 18, 2022
Learn how you can help AARP ND create positive change for North Dakotans 50 and older.
JUN 27, 2022
Natural gas and electric rates are an essential pocketbook issue for North Dakota residents 50-plus and their families, and AARP ND is fighting to keep those costs reasonable.
LEARN MORE ABOUT THE ADVOCACY WORK OF AARP NORTH DAKOTA

JOIN THE ADVOCACY TEAM
Help us create positive change for North Dakotans 50 and older by joining the Advocacy or A-Team! The A-Team is a diverse group of volunteers playing a key role in the AARP's mission to lead positive social change. As a member of the A-Team you might:

Work alongside staff to educate and advocate for issues important to our members
Participate in monthly calls and regular face-to-face meetings to stay informed about AARP-led state and federal advocacy efforts
Join staff to visit local, state and federally elected officials to discuss the benefits of legislation or policies
Write letters to the editor
Participate in and track issues during the legislative sessions
Train other members to participate in the process.

If you're interested in finding out more or becoming a member of the A-Team, please contact Janelle Moos, Advocacy Director, at jmoos@aarp.org or 701-390-0161.

TAKE ACTION
Sign up to become an AARP Activist, and you'll receive the AARP Advocate, a free monthly e-newsletter; e-mail action alerts on the issues you care about; and the latest news on Congress and the White House.