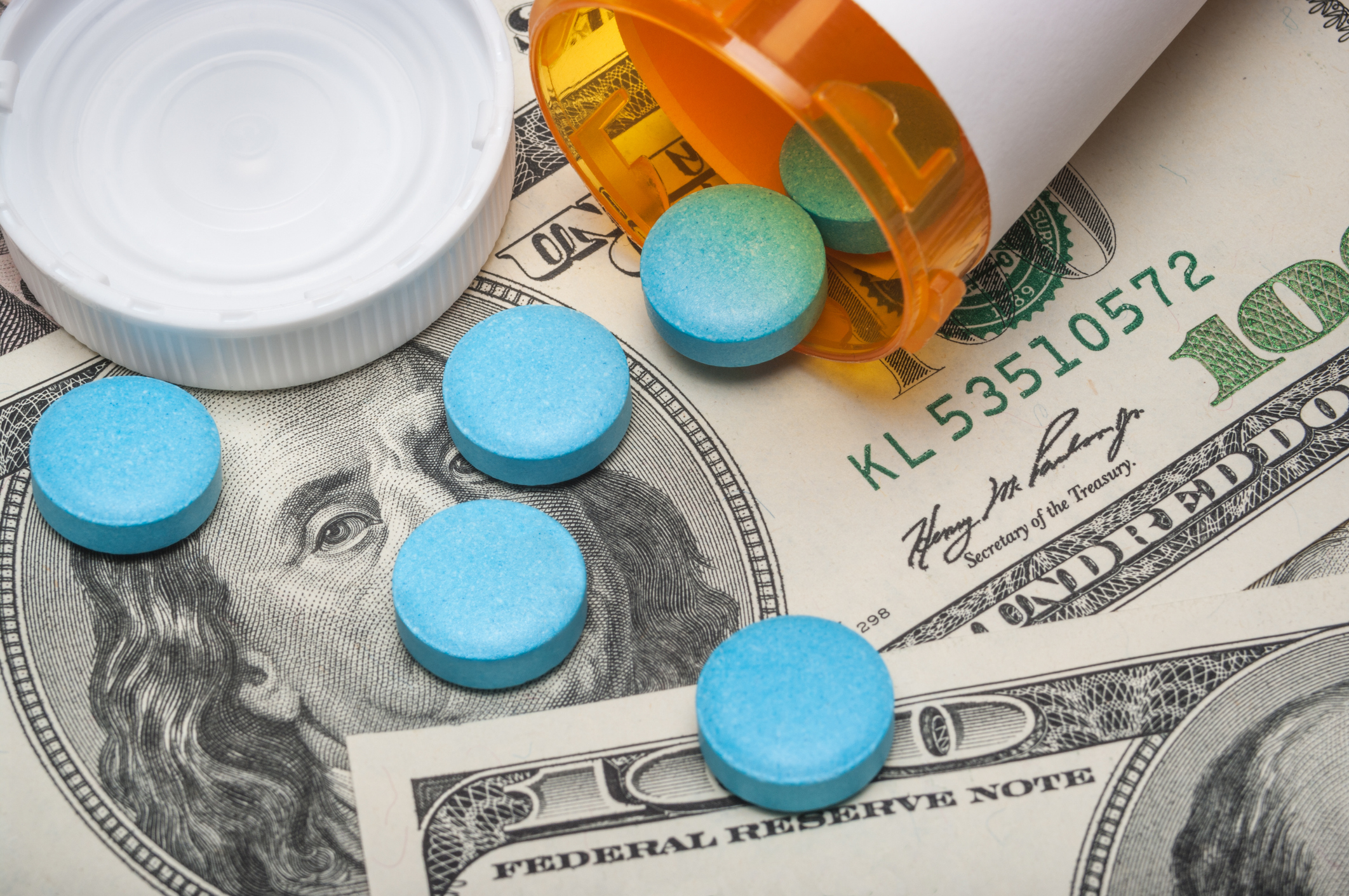 Two new laws the state legislature passed this year tackle the high cost of prescription drugs. Both take effect Aug. 1.

The first requires drug manufacturers to report the reasons behind high costs and price hikes. When a proposed price increase exceeds 10 percent over one year or 40 percent over five years, the drugmaker will be required to explain why.

The second establishes a mandatory study of prescription drug prices and possible solutions. It will likely focus on drug importation programs, reference pricing and pharmacy benefit managers. An interim committee of the legislature will conduct the study beginning this fall, including proposals related to importation.

AARP is encouraging North Dakotans to follow the progress of the study and to tell lawmakers on the committee about the impact of prescription drug costs on their lives.

Go to aarp.org/nd for more information.