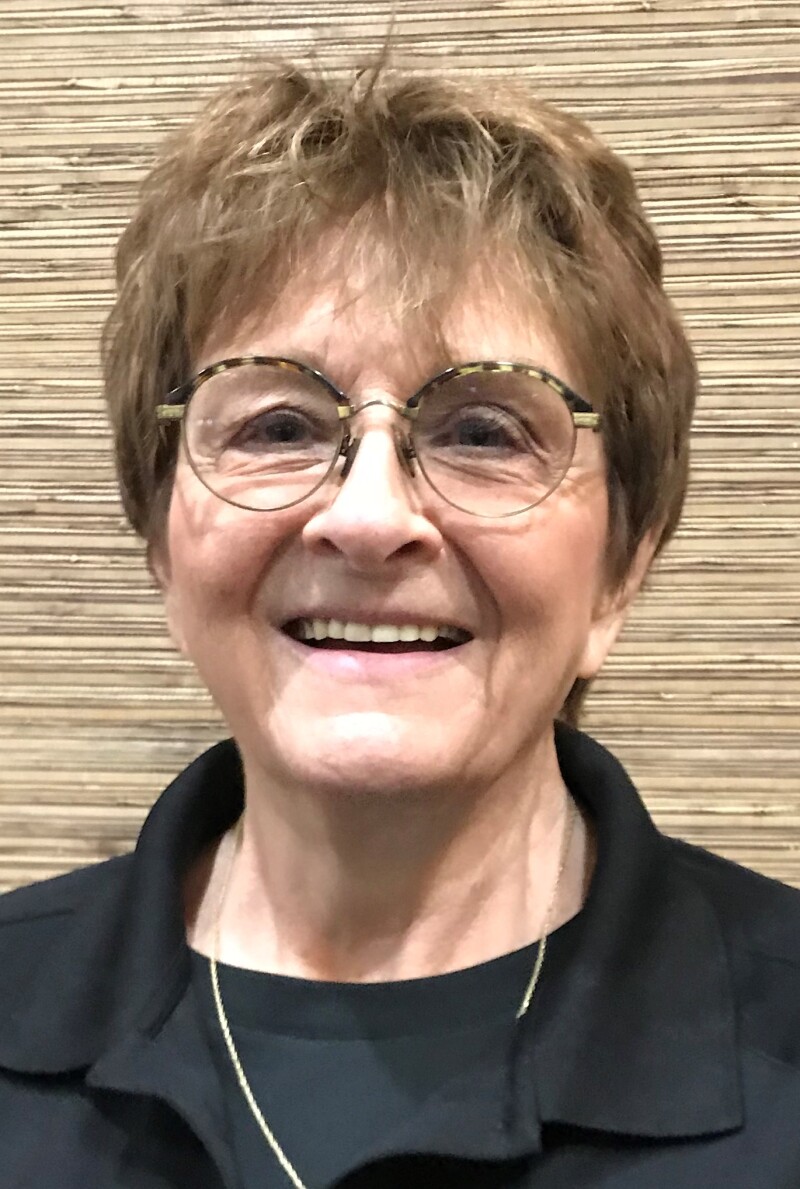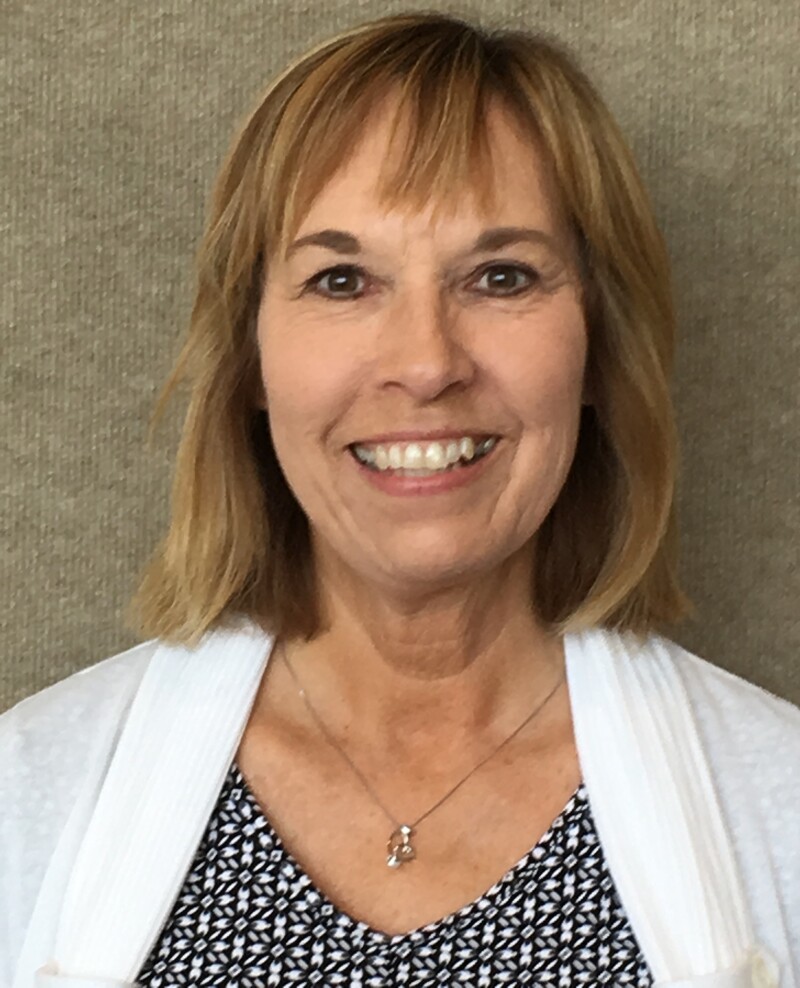 RaeAnn Johnson of Grand Forks and Cindy Yale of Burlington have been appointed to the AARP North Dakota Executive Council.
Johnson has been a social worker since 1985. She has spent most of her career working at the Northeast Human Service Center in Grand Forks. Since 1991 she has served as a vocational rehabilitation counselor and as a program administrator.
In her work at the Human Service Center, Johnson recruited and managed volunteers through the Retired and Senior Volunteer Program, coordinated the Family Caregiver Support Program, served as a long-term care ombudsman, and helped facilitate a program to protect vulnerable adults.
Johnson received a bachelor's degree in social work from Minnesota State University Moorhead in 1983, and graduated from the legal secretarial program at Moorhead Area Vocational Technical Institute in 1978.
Johnson is a volunteer with the AARP Foundation Tax-Aide program. She has served on AARP North Dakota's education and outreach committee and also assists with local community events.
Yale moved to Burlington in 1980 and quickly became involved in the community. In 1981 she helped start the Burlington Recreation Program. In its infancy, the program had four T-ball teams and four softball teams. This year there are 470 kids involved in the program: 16 T-ball teams, four fast-pitch softball teams, six baseball teams and 20 co-ed volleyball teams.
Yale served 21 years on the Peace Lutheran Church council, including 13 years as treasurer. She also served as co-advisor to a high school youth group. She is also part of the Burlington Community Quilters, helping to make quilts donated to various causes. She crochets and donates more than 200 stocking caps each year to Trinity nursery, cancer center, and Head Start in Minot. Since 2007 Yale has also been a volunteer with the Norsk Hostfest in Minot.
After retiring four years ago, she became an active AARP volunteer. She is trained as a Fraud Fighter and gives presentations to local groups on fraud and scams. She also assists AARP with local community events.
AARP Executive Council members work with staff and other volunteers to provide ongoing strategic direction for state activities in support of AARP priority issues. Executive Council terms are two years and members may be reappointed twice.
Leaving the Executive Council is Dave Braaten of Grand Forks. Braaten was first appointed to the council in 2012. Prior to that, he served on an AARP Government Affairs Committee for several years. Braaten worked in social services for 35 years, retiring in 1998 as county social service director in Grand Forks County. He continues to be an active volunteer in Grand Forks.
Other Executive Council members are Kathi Schwan, West Fargo; Dianne Billey, Ellendale; Dr. Leander "Russ" McDonald, Bismarck, and Dr. Michael Worner, Fargo.
AARP has 88,000 members in North Dakota.
---
We are encouraging AARP members in North Dakota to sign up to receive email from AARP North Dakota about upcoming events and other news. Go to http://www.aarp.org/yes2emailND. If you don't already have an account on the AARP website, you'll have to create one (by entering a user name and password) before you can opt in to receive our email.
You'll receive emails about upcoming events such as lunch and learns, Movies for Grownups, and free document shredding. We'll also periodically send you an email with other news from AARP North Dakota, such as volunteer opportunities, efforts to stop utility rate increases, and our advocacy work on behalf of North Dakotans 50 and older.
So, please opt in to receive our emails and be among the first to know about our upcoming events in your area.