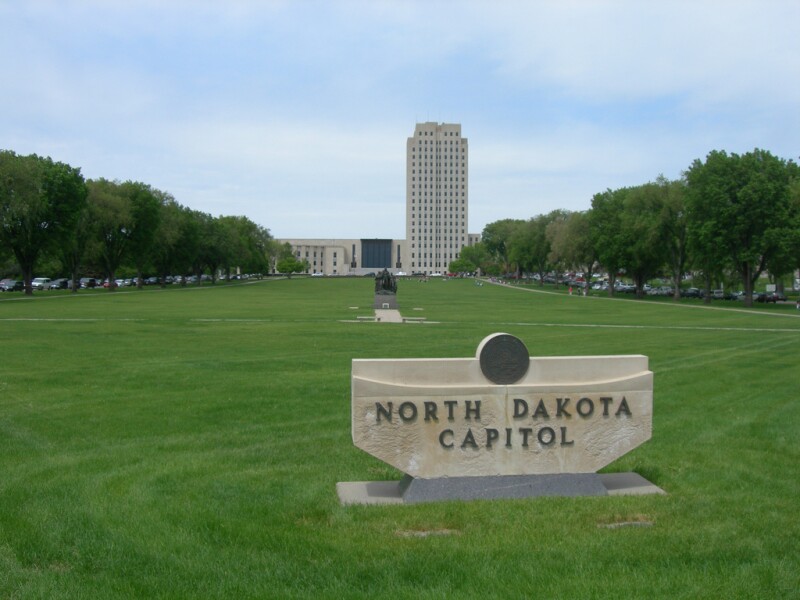 AARP North Dakota presented a wrap-up report on the 2015 North Dakota Legislature in Fargo, Grand Forks, Minot, Bismarck, Dickinson and Williston in mid-May.

If you were unable to attend, you can review the AARP Bills of interest FINAL status 5-6-15 . AARP Bills of interest FINAL status 5-6-15

Our priorities in the 2015 legislative session focused on family caregivers, retirement security, property tax relief, elder abuse, and more options for North Dakotans to live independently at home as they age.

Monthly Legislative Updates begin in June
Between now and the 2017 session of the North Dakota Legislature, interim committees will meet to discuss issues and draft legislation for the 2017 Legislature. We will be watching for studies related to health care, pensions, long-term care, and other issues of importance to older North Dakotans. We will continue to fight on issues that matter to you and your family.

Monthly legislative updates begin June 17. Please join the webinar at 1:30 p.m. the third Wednesday of every month to keep up-to-date on interim committee studies.

To join by phone, dial toll-free 1-866-215-3402. When prompted, use passcode 355-3642.

If you are interested in becoming more involved as a legislative volunteer, please contact Associate State Director for Advocacy Josh Askvig at the AARP North Dakota office via email at jaskvig@aarp.org or call 701-355-3642.