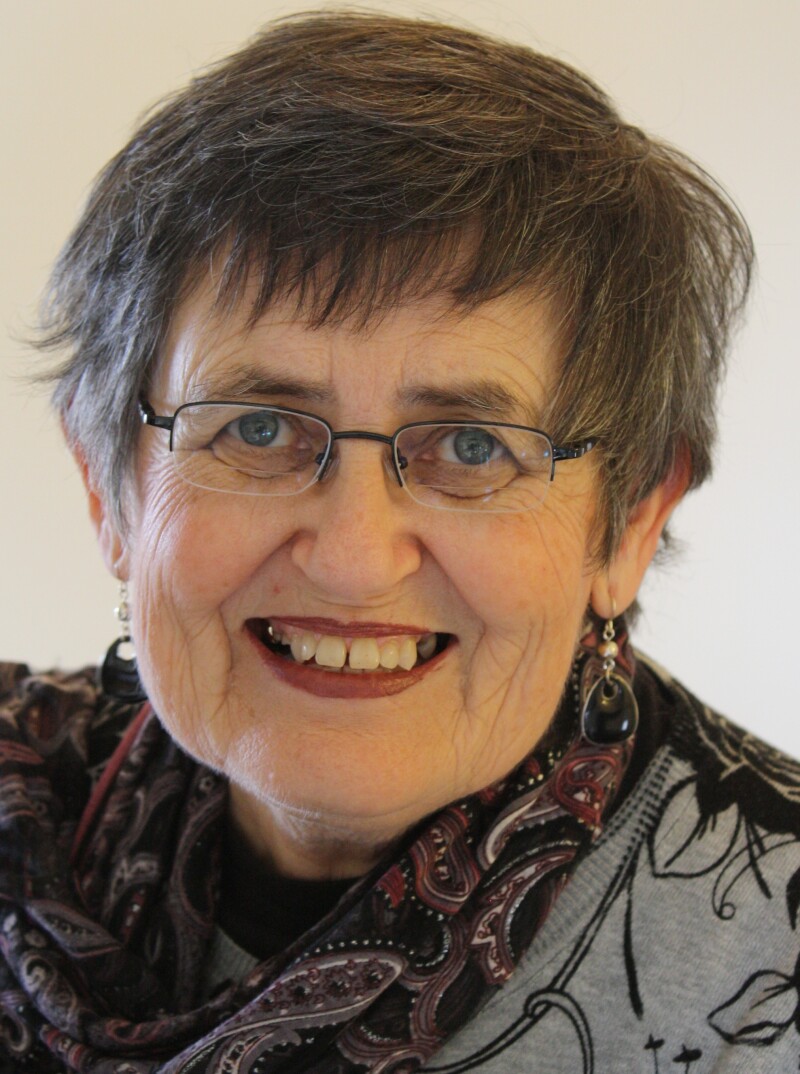 By Doreen Riedman
Associate State Director – Community Outreach

AARP is fortunate to have so many dedicated volunteers here in North Dakota, making life better for everyone in communities across the state in many ways. Volunteers lead the Tax-Aide and Driver Safety programs, and we have legislative volunteers and community volunteers who assist with events and projects.

In addition, during the past year nearly 50 volunteers were trained to be Fraud Fighters and Life Reimagined Guides, empowering them with valuable information and tools to share with audiences around the state. Fraud Fighters provide alerts and updates on current scams and fraud tactics; and Life Reimagined Guides conduct "checkups," personal guidance workshops that help people think about their "what's next" in life.

Since getting involved with AARP and Life Reimagined, Nancy Hvinden has discovered "how one person can make a difference, just by doing instead of thinking about it." Nancy was trained as a Life Reimagined Guide in 2015 and lives in Thompson with her husband, Marlan, who just happens to be a Fraud Fighter.

At a recent AARP session on hunger, Nancy heard more about school backpack programs and the kids that often go without lunch because they don't have funds in their account, and may not qualify for meal programs. In talking with the Grand Forks Public School District, the lunch money need was confirmed, and Nancy helped set up a "Classes that Care" scholarship fund, starting with donations from her graduating class of 1970. There is no overhead, and 100 percent of the money donated goes directly to the kids' lunch accounts, filling the gap and making sure students in need get fed while at school.

"I found that one person can do this by going to the school asking if there is the need, making a kickoff donation and then getting it out on Facebook…so simple and something that ONE PERSON can do in each community," said Hvinden. She added, "I don't think if I hadn't gotten involved with AARP volunteering that I'd be so tuned in to noticing other things that can be done grassroots."

Thank you for all you do in your community, Nancy! You're an inspiration to us all. If you would like to learn more about this project, visit the Grand Forks Foundation for Education & Alumni Network Facebook page.

If you're interested in learning more about volunteer opportunities with AARP, please contact Doreen Riedman at driedman@aarp.org or 701-355-3643.