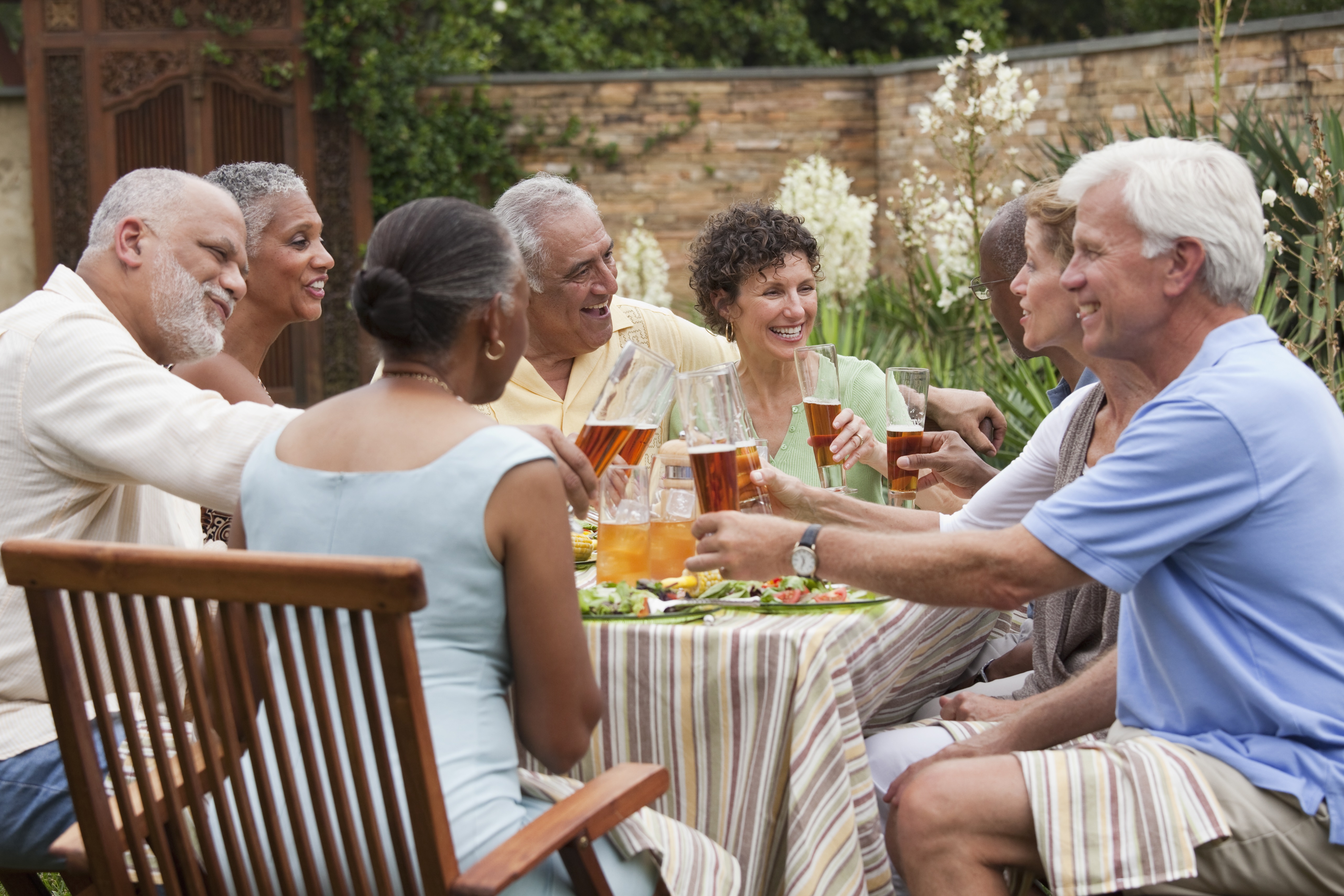 AARP North Dakota will host a virtual session on retirement this fall with a panel of retirees.

Going beyond the usual discussion of finances, the workshop will emphasize the life changes that retirement brings, such as how new retirees will spend their time, stay active, be socially engaged and structure their lives without paid work.

The Are You Really Ready to Retire? virtual event will be available to stream on demand at your convenience. Go to aarp.org/NDevents to register.