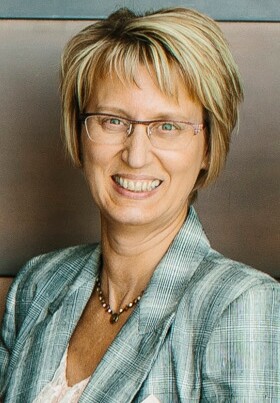 Wendy Hogue of Mandan has joined the staff of AARP North Dakota as senior operations associate.

Hogue will have primary responsibility for managing the business operations of the AARP state office in Bismarck.

Hogue comes to AARP from USDA Rural Development, where she worked as an administrative office associate in Bismarck.

Hogue earned a bachelor's degree from Valley City State University, an American Management Association Certificate in Leadership from Dickinson State University, and a Financial Management Certificate from Cornell University.

She is a native of Dazey, N.D.