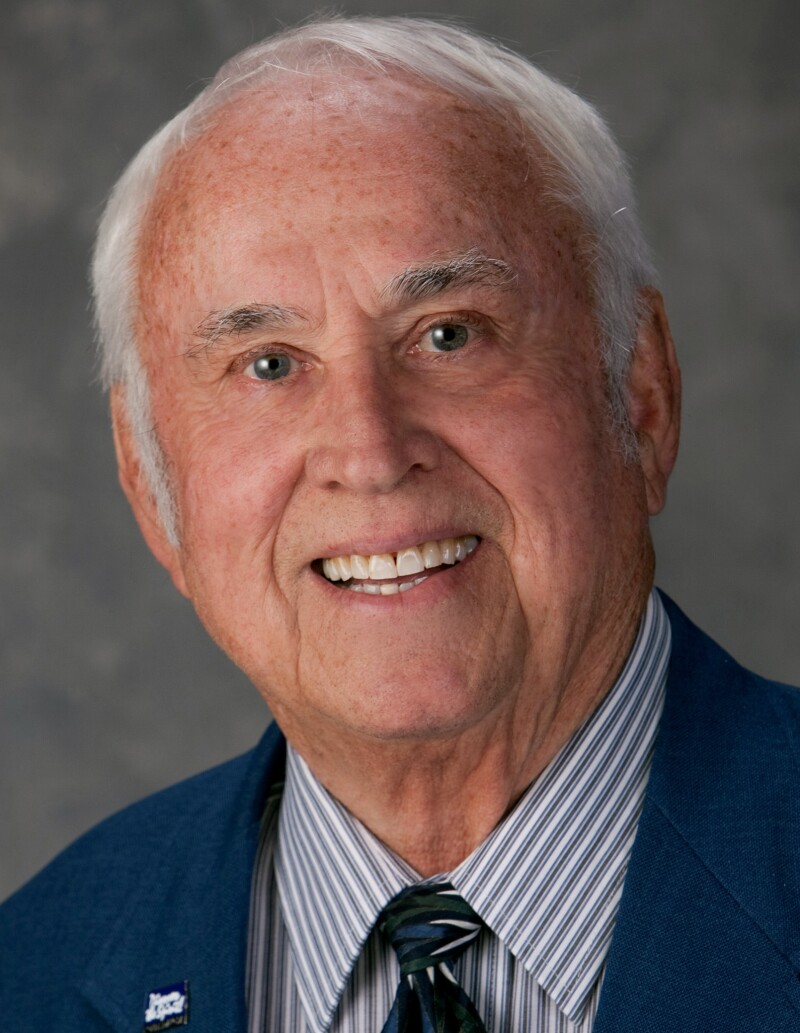 Dr. Michael Worner of Mayville and Dr. Leander "Russ" McDonald of Bismarck have been appointed to the AARP North Dakota Executive Council.

Worner has served in a variety of leadership roles and has been involved with strategic planning in a number of different sectors, including education, non-profits and government. He has an extensive background in education, including experience working with diverse populations.

Worner has been an active advocacy volunteer for AARP at the state level. He has also served in a number of other volunteer roles at both the community level and state level. He also served on the Mayville City Council, including a term as president.

Worner received his associate degree from North Dakota State School of Science in Wahpeton, his undergraduate degree from Minnesota State University Moorhead, a master's degree in administration from the University of North Dakota and a doctorate in teacher education, also from UND. Worner was a school administrator for many years in Minnesota, Illinois and North Dakota. He retired in 2003 after 17 years on the education faculty at Mayville State University, and he holds the rank of professor emeritus.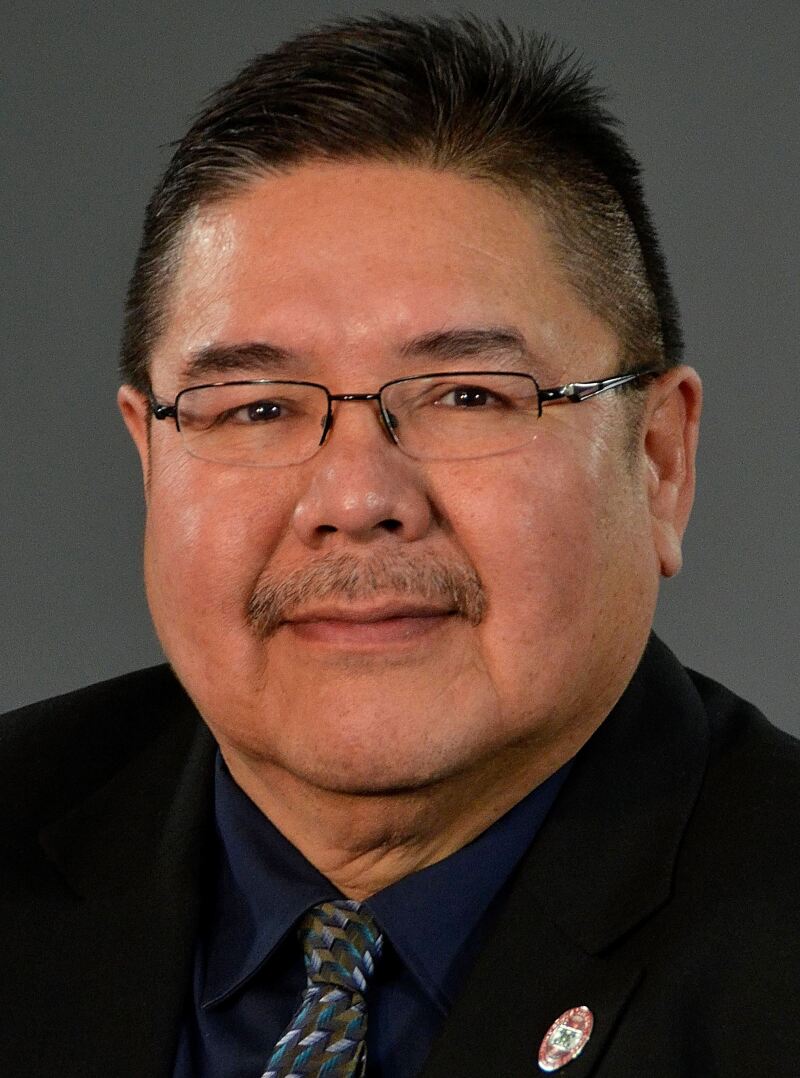 Dr. Leander (Russ) McDonald is the president of United Tribes Technical College (UTTC) in Bismarck. McDonald previously served one year as the Spirit Lake Nation chairman, during which time he advocated for child safety legislation, pushed for equity in the tribe's compensation system, and prioritized responsible fiscal management. He previously served as the Vice President of Academic Affairs at Cankdeska Cikana Community College (CCCC) on the Spirit Lake Reservation and as an assistant professor at the University of North Dakota.

Much of the published research he was involved with revolves around Native American healthcare on the Northern Plains, including traditional foods, quality of life, diet and exercise, American Indian veterans, and Native elders' health risks and disparities.

He is a graduate of the Fort Totten District School and CCCC. His father is Dakota from the Spirit Lake Nation and his mother is Arikara/Hidatsa from the Mandan Hidatsa Arikara Nation. McDonald is a veteran of the U.S. Army.

AARP Executive Council members work with staff and other volunteers to provide ongoing strategic direction for state activities in support of AARP priority issues. Executive Council terms are two years and members may be reappointed twice.

Other Executive Council members are Mike Tomasko, West Fargo; Dianne Billey, Ellendale; and David Braaten, Grand Forks.

AARP has 87,000 members in North Dakota.