AARP Ohio
AARP is working to improve the lives of all Ohioans.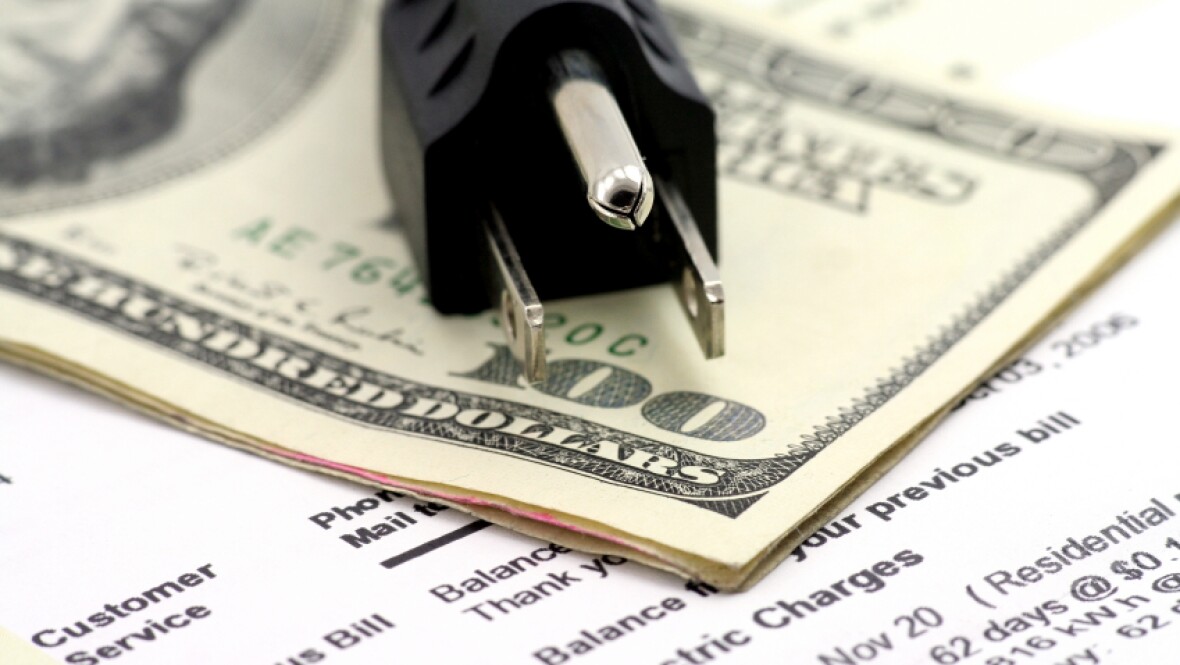 APR 30, 2021
HB 6 brought unfair and unjust charges to Ohio electricity customers. Although AARP Ohio and its volunteers made victories against the legislation, SB 117 looks towards its full repeal.
AUG 6, 2021
AARP is giving away $500 to 3 winners who tell their stories of how AARP has been a wise friend and fierce defender.
AUG 6, 2021
It's that time again to nominate for AARP Ohio's Andrus Award for Community Service.