AARP Ohio
AARP is working to improve the lives of all Ohioans.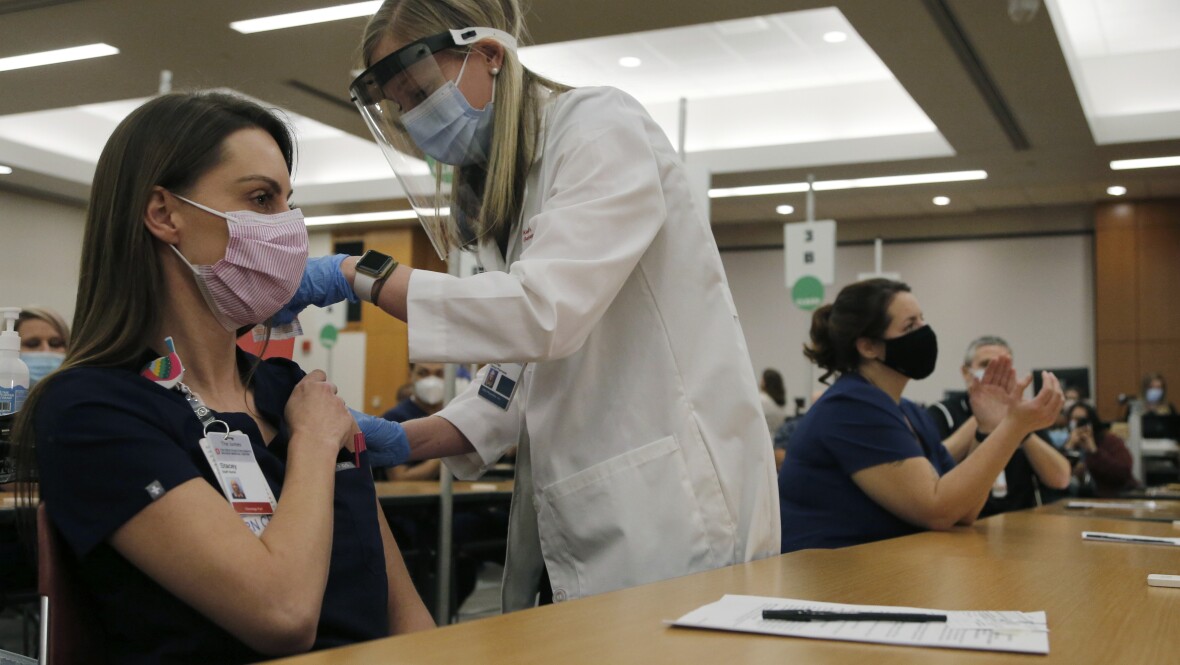 APR 16, 2021
A guide to when, where and whether to get a COVID-19 vaccine
APR 1, 2021
AARP Ohio is sponsoring two free virtual events focused on veterans. One will feature a tour of the National Veterans Memorial and Museum in Columbus, followed by a veteran-focused Fraud Watch discussion. The other will spotlight an art exhibit of veteran portraits.
MAR 25, 2021
What people believe about poverty and the actual experience of living with it may be vastly different.