AARP Ohio
AARP is working to improve the lives of all Ohioans.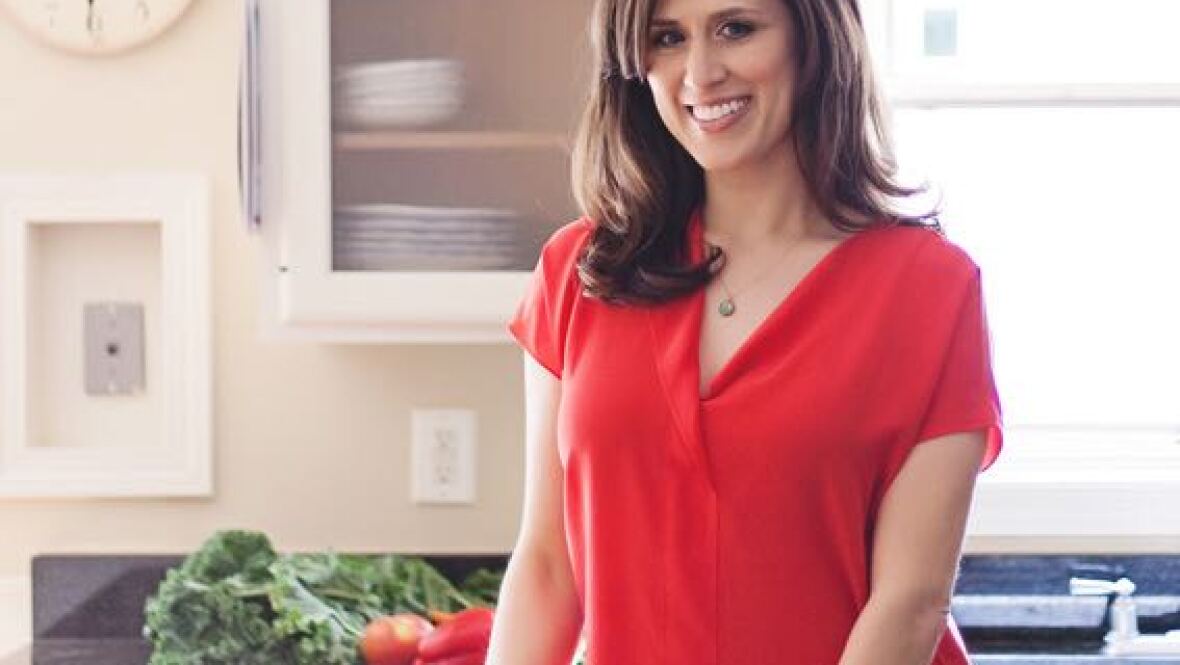 JUL 10, 2020
AARP Ohio has developed a 4 part virtual series with nationally known nutritionist Kristin Kirkpatrick MS, RDN. The event will take place LIVE on our Facebook page July 21, 28, and August 4, 11. Join Kristin as she discusses specific topics that relate to the nutrition and wellness of yourself and your loved ones.
APR 21, 2020
View the latest information and articles from AARP Ohio.
JUL 9, 2020
You can stay one step ahead of misinformation if you know the three most helpful questions to ask yourself while surfing the web. This free webinar will equip you with helpful tools and resources like the AARP Fact Tracker, which has been designed to help you distinguish fact from fiction online.
JUL 6, 2020
This live Q&A event will address some of the most frequently asked questions we've received from members and users over the course of the Coronavirus pandemic. Get the latest information on how to stay safe, protect loved ones and access health resources as hospital and nursing home visitation bans and physical distancing measures are lifted.