AARP Ohio
AARP is working to improve the lives of all Ohioans.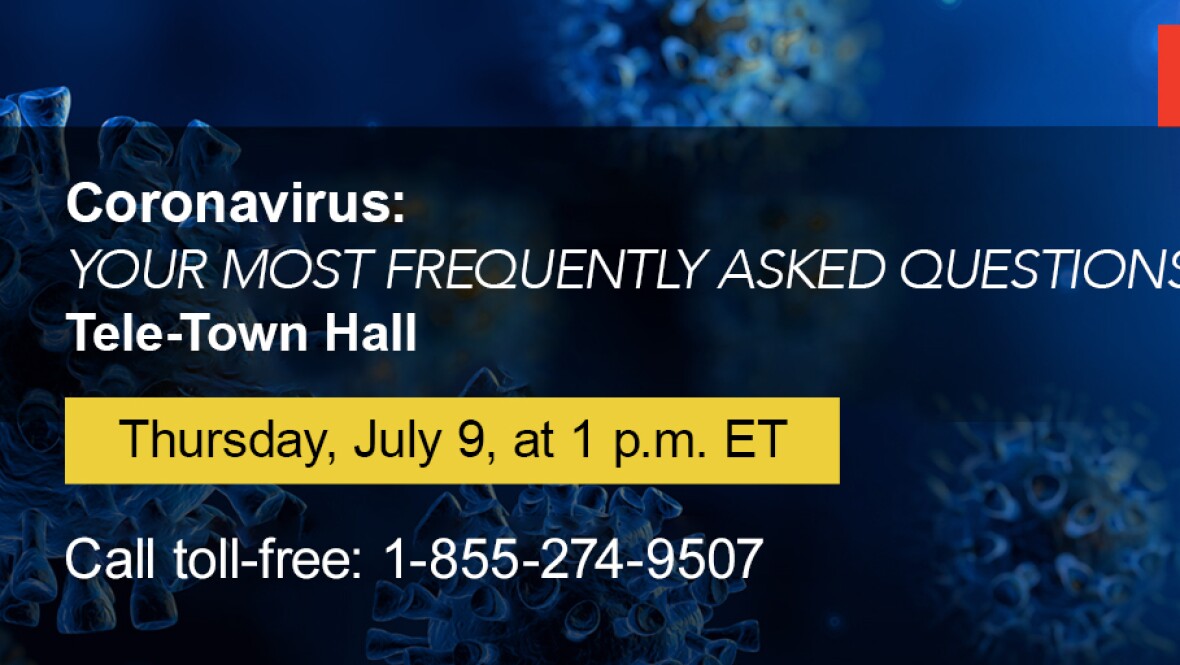 JUL 6, 2020
This live Q&A event will address some of the most frequently asked questions we've received from members and users over the course of the Coronavirus pandemic. Get the latest information on how to stay safe, protect loved ones and access health resources as hospital and nursing home visitation bans and physical distancing measures are lifted.
APR 21, 2020
View the latest information and articles from AARP Ohio.
JUL 1, 2020
Scammers are using heightened fear and anxiety due to the coronavirus and the recent social unrest to target unsuspecting individuals—stealing money or sensitive personal information. You can protect yourself and your loved ones if you know what scams you should be aware of.
JUL 1, 2020
Nursing homes are beginning to resume in-person visitation as coronavirus restrictions relax across several states. Governor DeWine announced that outdoor visits will be allowed at nursing homes and assisted living facilities who meet certain requirements as early as July 20, and AARP Ohio wants to ensure that all precautions are being taken in response to this change. It is important to recognize that there will be new limitations on when, where, and for how long you can visit your loved one. AARP has put together five key questions that you should ask nursing homes and long-term care facilities before visiting your loved ones that will protect all residents, staff and visitors.