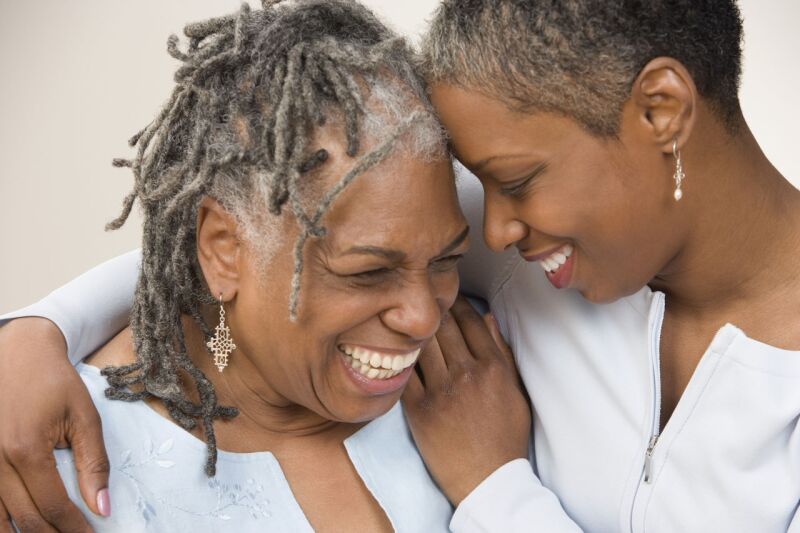 It can be a challenging time for family caregivers, with an evolving healthcare environment and ongoing COVID-19 pandemic. That is why AARP Columbus and the Alpha Sigma Omega Chapter of Alpha Kappa Alpha Sorority, Inc. are hosting free virtual caregiving workshops on November 14.

According to event organizer and AARP Ohio Volunteer, Deborah Hall, "November is National Caregivers Month, when we set aside time to recognize caregivers and the essential support they provide to loved ones. These workshops are our way to support them with important information and resources."

As a caregiver for her oldest sister for over a year, Ms. Hall understands what caregivers go through on a daily basis. "I had to learn where to find resources. If I had the information presented in these workshops before I began caring for my sister things could have gone a lot smoother."

Ms. Hall is a member of the Alpha Sigma Omega Chapter of Alpha Kappa Alpha Sorority, Inc. as well. "Our sorority is committed to recognizing the unpaid work caregivers perform. Each year we honor caregivers from our chapter to show appreciation and support for the work they do," she said.

Whether you are a caregiver, preparing to be a caregiver or are receiving care from a loved one, you will benefit from the information in these sessions. AARP members and non-members of any age are encouraged to attend.

You can register online for any or all of the workshops, and you will be able to find the workshop descriptions within the registration link. The Zoom link will be sent to you after you have registered.

All workshops are on Saturday, November 14, 2020:

AARP Prepare to Care
11:00am - 11:55am
Veronica Carter, AARP Ohio Volunteer

AARP HomeFit
12:00pm - 1:10pm
Patty Callahan, Caregiver Support Specialist, Central Ohio Area Agency on Aging
Deborah A. Hall, AARP Ohio Volunteer

Caregiving During a Pandemic - Lessons Learned
1:15pm - 2:20pm
Dr. Becky Cornett, Ohio State University Wexner Medical Center, Retired

Visit AARP's Caregiving Resources page for useful information in your caregiving journey.