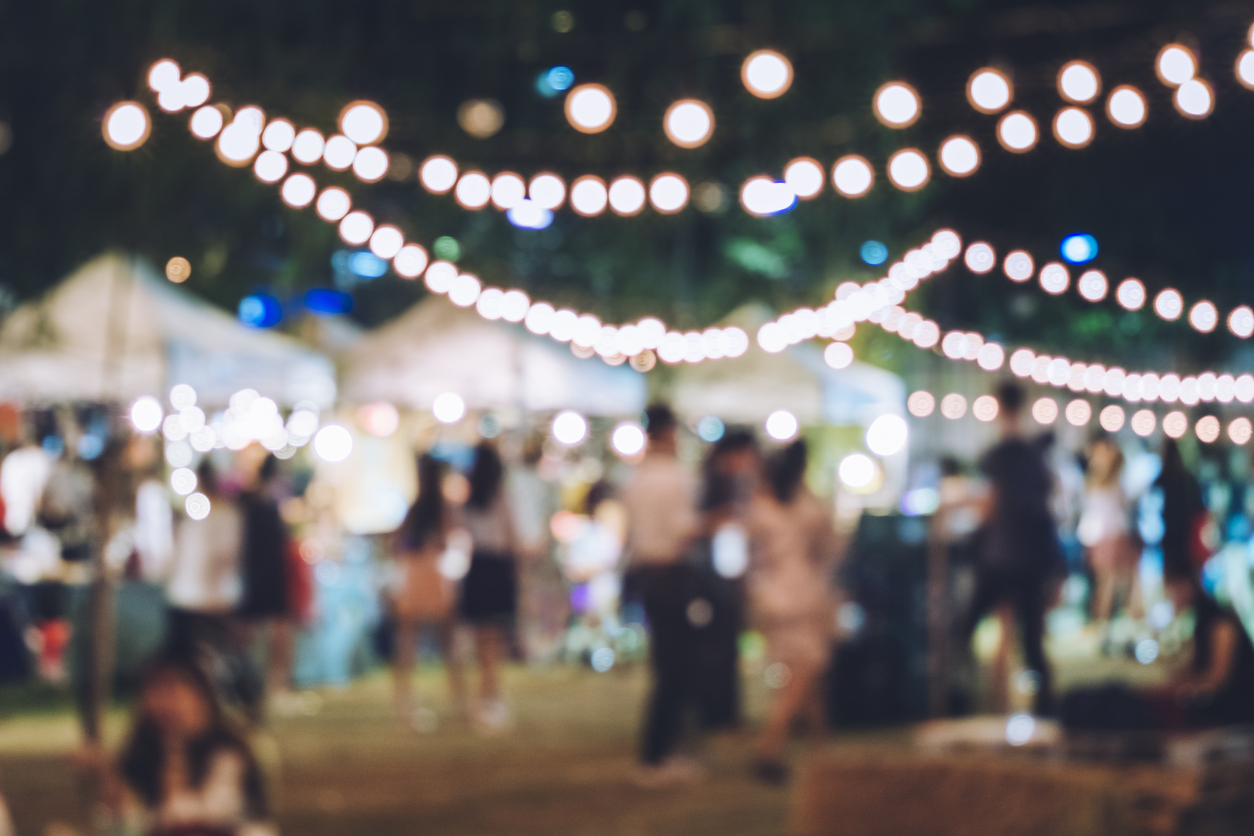 Enjoy live music and more this summer at the 2022 Ohio State Fair, which runs from Wednesday, July 27, to Sunday, Aug. 7, in Columbus.

AARP Ohio is cosponsoring the event, including the free Senior Day Concert featuring the Drifters, on Tuesday, Aug. 2, at 1 p.m. AARP is also sponsoring and will give presentations at the Gazebo Stage, which will host a variety of performances over the duration of the fair.

Visit AARP's booth to learn about its voter engagement efforts and for potential giveaways. Get more details at OhioStateFair.com.