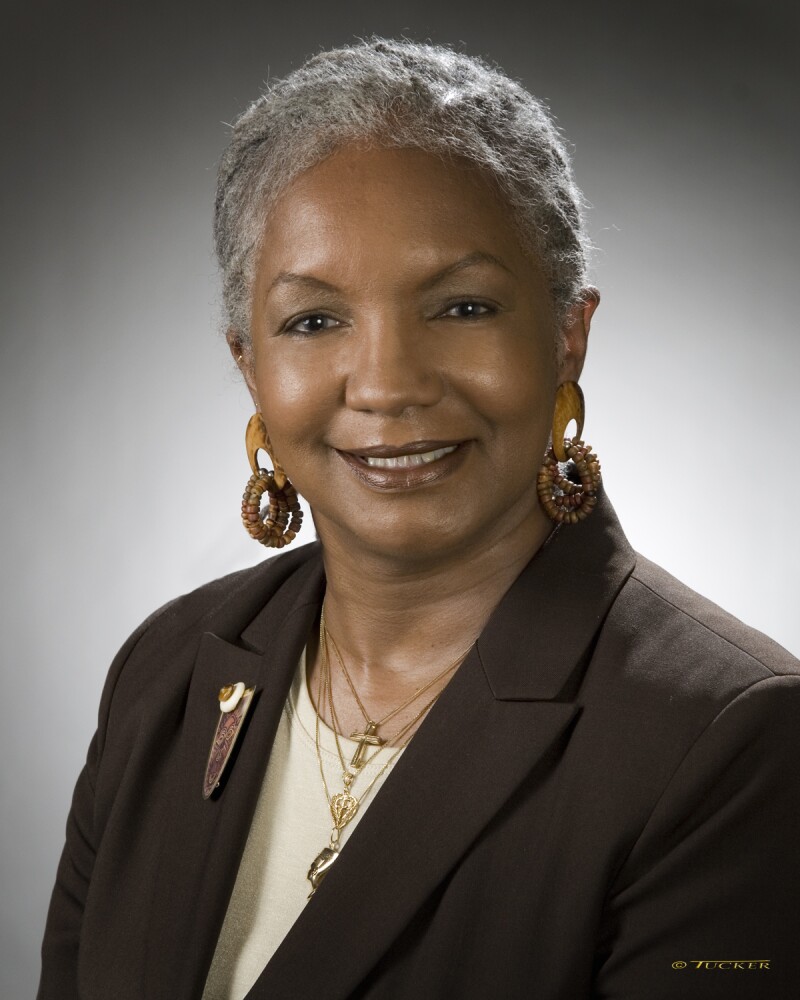 Northeast Ohio resident Semanthie Brooks, ACSW, LISW, has recently been appointed to the AARP Ohio Executive Council. Executive Council members are appointed volunteers, who work with the Ohio office and other volunteers to provide ongoing strategic direction for state activities in support of AARP priority issues framed by the AARP National Board of Directors.

Brooks, is a community volunteer and retiree of the Benjamin Rose Institute on Aging in Cleveland. During her tenure she held a variety of leadership positions focused on enhancing services for older adults and their care providers throughout the State of Ohio.

Volunteer & Community Leader Brings
Wealth of Relevant Experience
"We welcome Semanthie. Her lifetime of experience advocating for the 50-plus community in Ohio is a wonderful addition to our Executive Council team and our 1.5 million Ohio members," said Dr. Michael Barnhart, State President for AARP Ohio. "Adding a voice from NE Ohio is a bonus. Our volunteer teams in Akron, Cleveland and the surrounding areas have some of our highest community engagement."

"AARP's purpose is to empower everyone with the best choices and options as they age. As a life-long community volunteer and advocate she has educated legislators and other stakeholders about the impact of public policy on the daily lives of older adults and those that care for them," said State Director for AARP Ohio, Barbara A. Sykes. "In March, the Ohio Caregiving Act will go into effect. This is an important piece of legislation that we worked hard to see enacted, and as we work with our partners to educate the public about what the new law means to them, having Semanthie on our team is such an asset."

Brooks' earned her undergraduate degree from Elmhurst College and a Masters in Social Work from Washington University. She has a postgraduate certificate in Life Span Development and Gerontology from Akron University and is licensed by the State of Ohio as an Independent Social Worker and Supervisor (LISW-S). She will serve a two-year term.